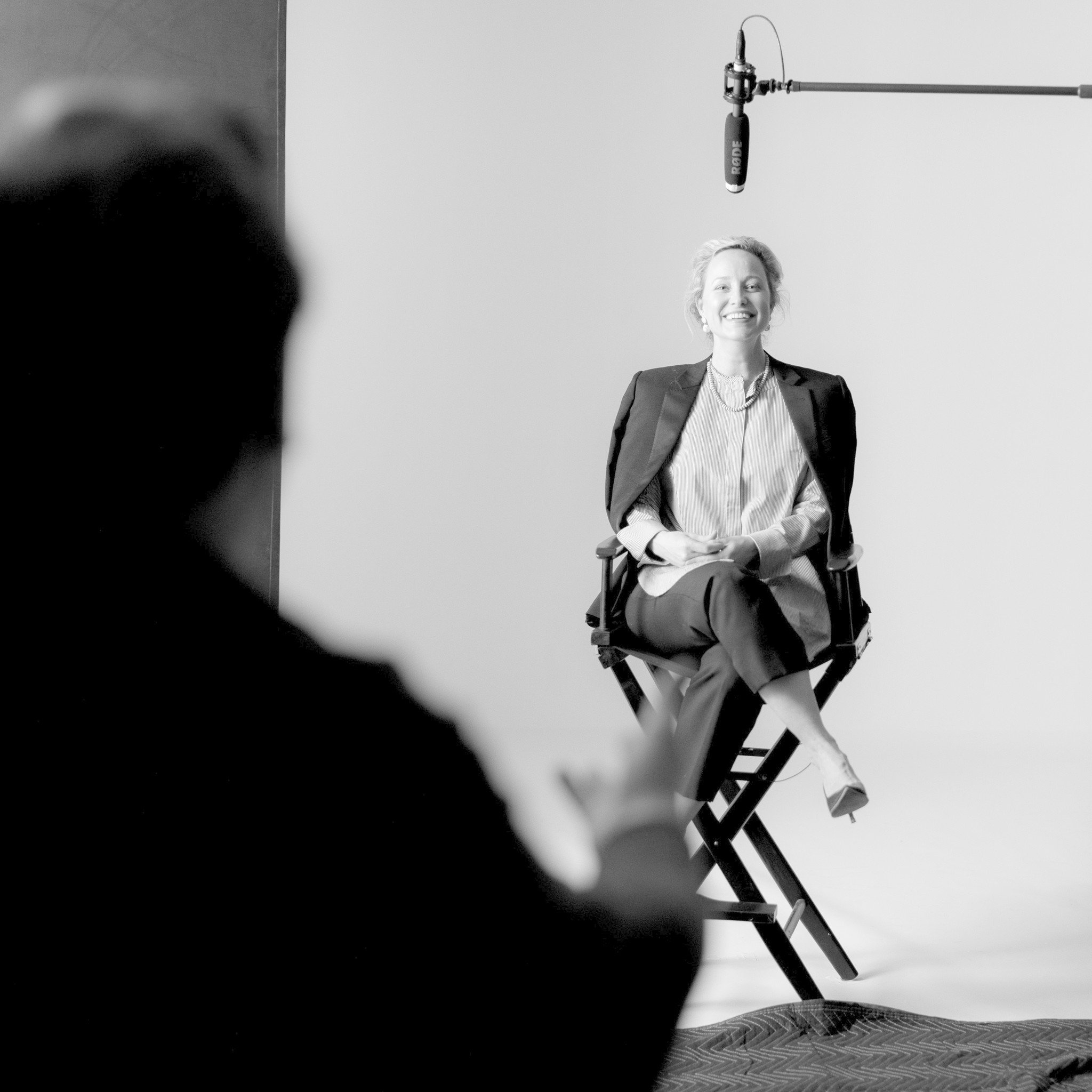 About What We Wore
What We Wore is a podcast hosted by Laura Vinroot and features standout fashion icons and talented industry leaders. For Laura Vinroot Poole, Capitol has never really been about fashion...it has always always been about the people. From the designers she meets on the road to the editors and friends she hosts in-store, Laura gets to know our guests on a deeper, more authentic level through What We Wore. Laura Vinroot Poole's genuine interview style cultivates natural conversations with guests that allow our listeners to learn from them and connect further to their brands, businesses, and life stories.
What We Wore captures the pivotal fashion moments that have inspired their journeys, and guests authentically share their lives and work in a way we have never seen from the fashion industry.
What Wore Wore | Brentwood Country Mart Edition
Check back on July 5th, 2022 for podcast episodes from the Brentwood Country Mart Edition!
What We Wore | Season 6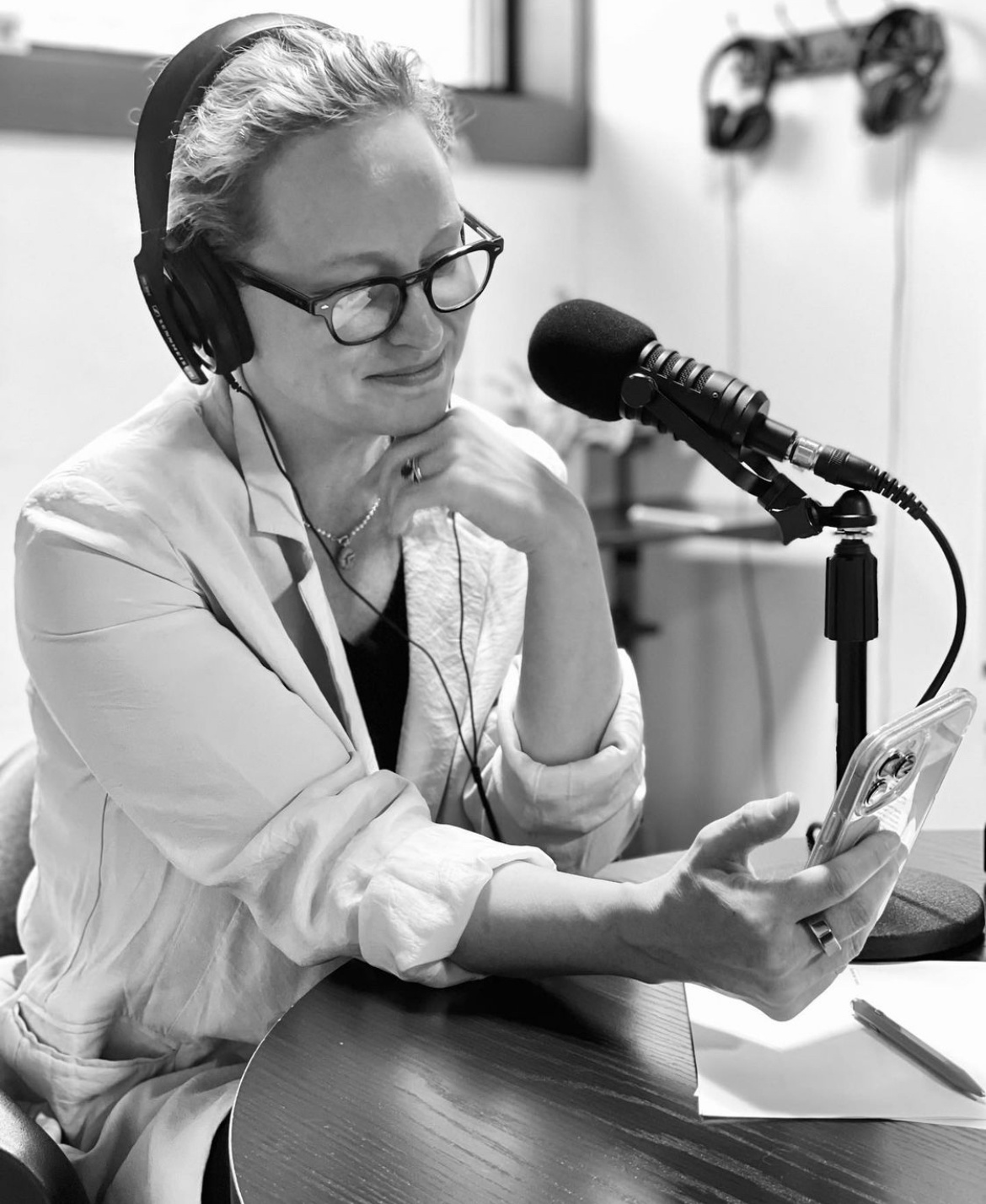 What We Wore Season 6 kicks off with some of our designer favorites and unfolds into a collection of entrepreneurial journeys and insightful moments from fascinating individuals in the fashion industry and beyond. Join Laura as she leads meaningful conversations with these talented guests, to learn more about their unique journeys... and, of course, what they wore to prom.