Designer Lela Rose Shares the Hidden Gems in Charlotte, North Carolina: From the best rooftop bars to the cutest boutiques, these are the best spots the city has to offer.
By Lela Rose
"New York based designer Lela Rose traveled to Charlotte, North Carolina to fete Laura Vinroot Poole, who was celebrating 20 years of her cult shop, Capitol. Friends for many years, the two collaborated on a limited edition piece for Capitol's 20th Anniversary capsule collection. No stranger to Charlotte, and a 'southerner' herself, the Texas-born designer shares her routine pit stops for visitors in search of the town's signature fare and flair."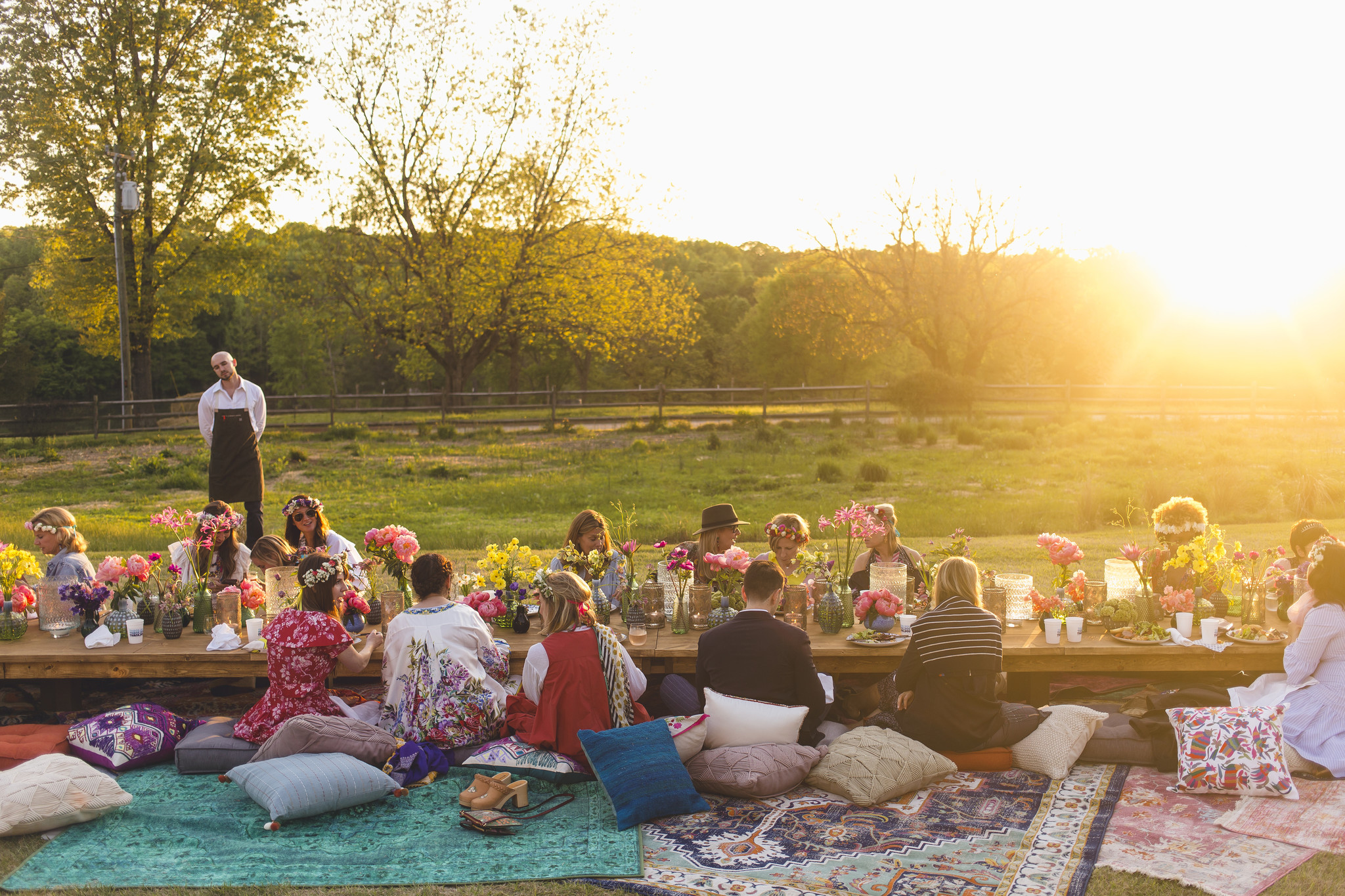 A Giambattista Valli Couture Show At The Duke Mansion:Laura Vinroot Poole brings the splendor of Valli's Fall 2014 couture collection to Charlotte.
By Sarah Bray
"If there ever were a collection that lent itself to our world, this is it," says Laura Vinroot Poole, proprietor of Charlotte, North Carolina's chicest shop Capitol. She's referring to Giambattista Valli's unbelievably stunning Fall 2014 couture collection. "It felt so Southern to me," she says. "From the wisteria-printed mousseline and gardenia embroidered lace to the layers of tulle, gorgeous colors and unabashed femininity." This past Tuesday Poole brought the collection to her neck of the woods and presented it at the Duke Mansion."