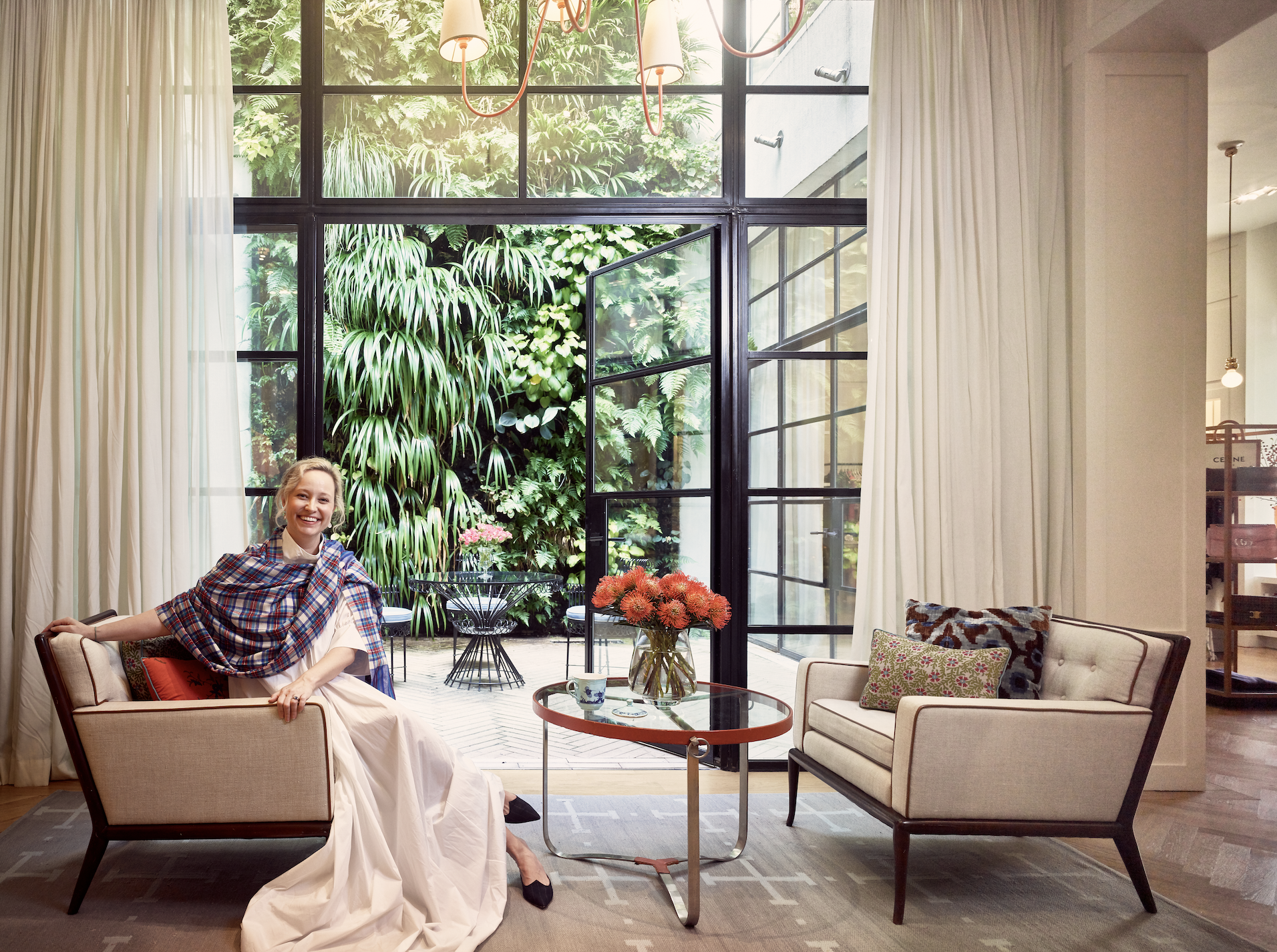 Laura Vinroot Poole is fashion retail's entrepreneurial rule-breaker. Her experiential in-store events and eye for emerging design talent mixed with venerable brands have established Capitol as the premiere boutique of the South, transporting women's wardrobes into a magical world of expressive style. Capitol is a journey to dressing well, and Laura has long guided that mission by offering a combination of femininity and attitude, with lots of patterns and color, never holding back an opportunity for a woman to stand out in a crowd.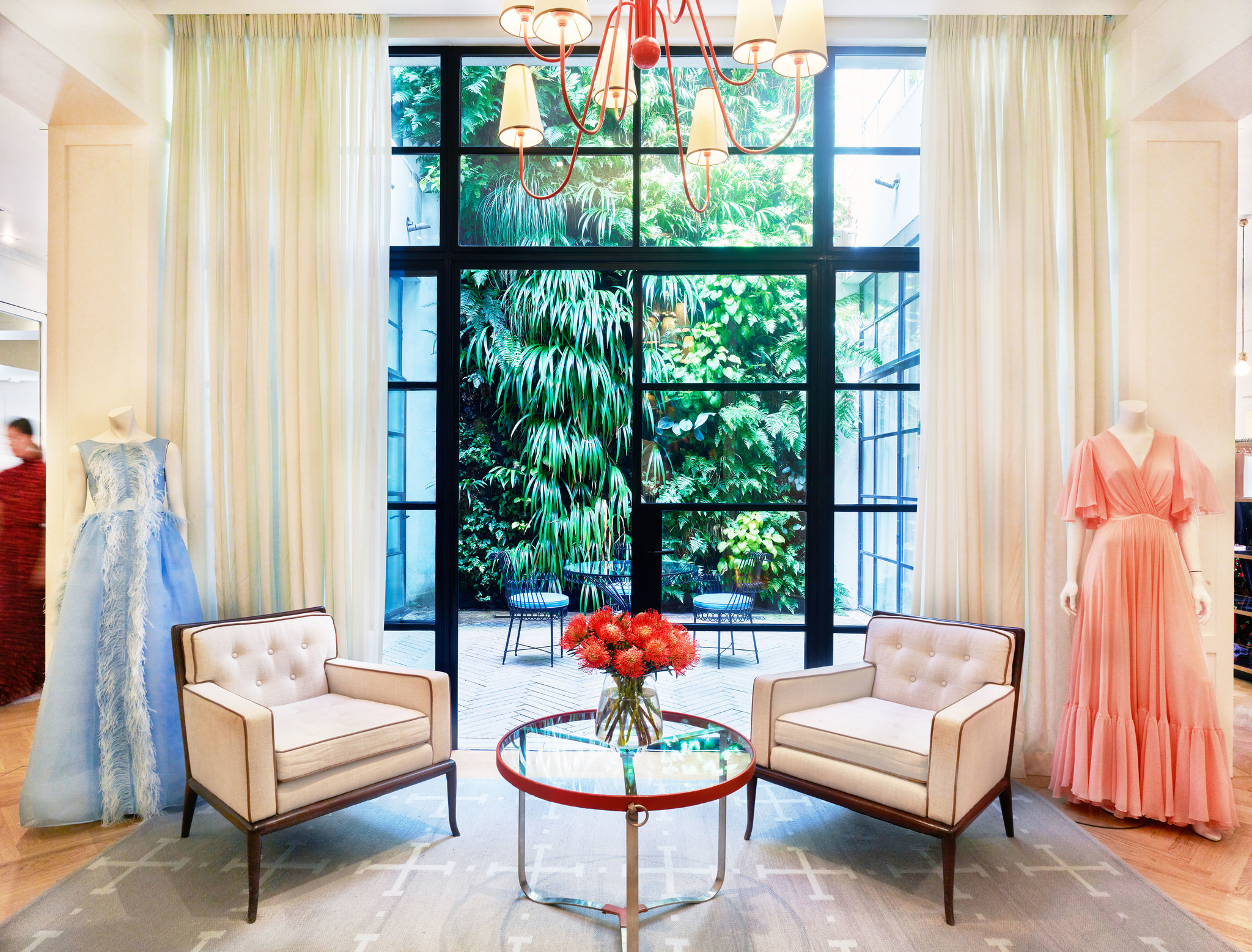 For over two decades, Capitol's interior has blossomed with the brilliant hues and bold silhouettes from the likes of Balenciaga, Dries Van Noten, Marc Jacobs, Marni, Celine, and Saint Laurent, and helped seed Charlotte's embrace of emerging talent such as Irene Neuwirth, Of Rare Origin, Olympia Le-Tan, and Huishan Zhang. Most of Laura's curating comes from a genuine affection for the designers themselves, many of whom she has feted in her store's signature space—a lush atrium with a vegetal wall designed by botanist Patrick Blanc.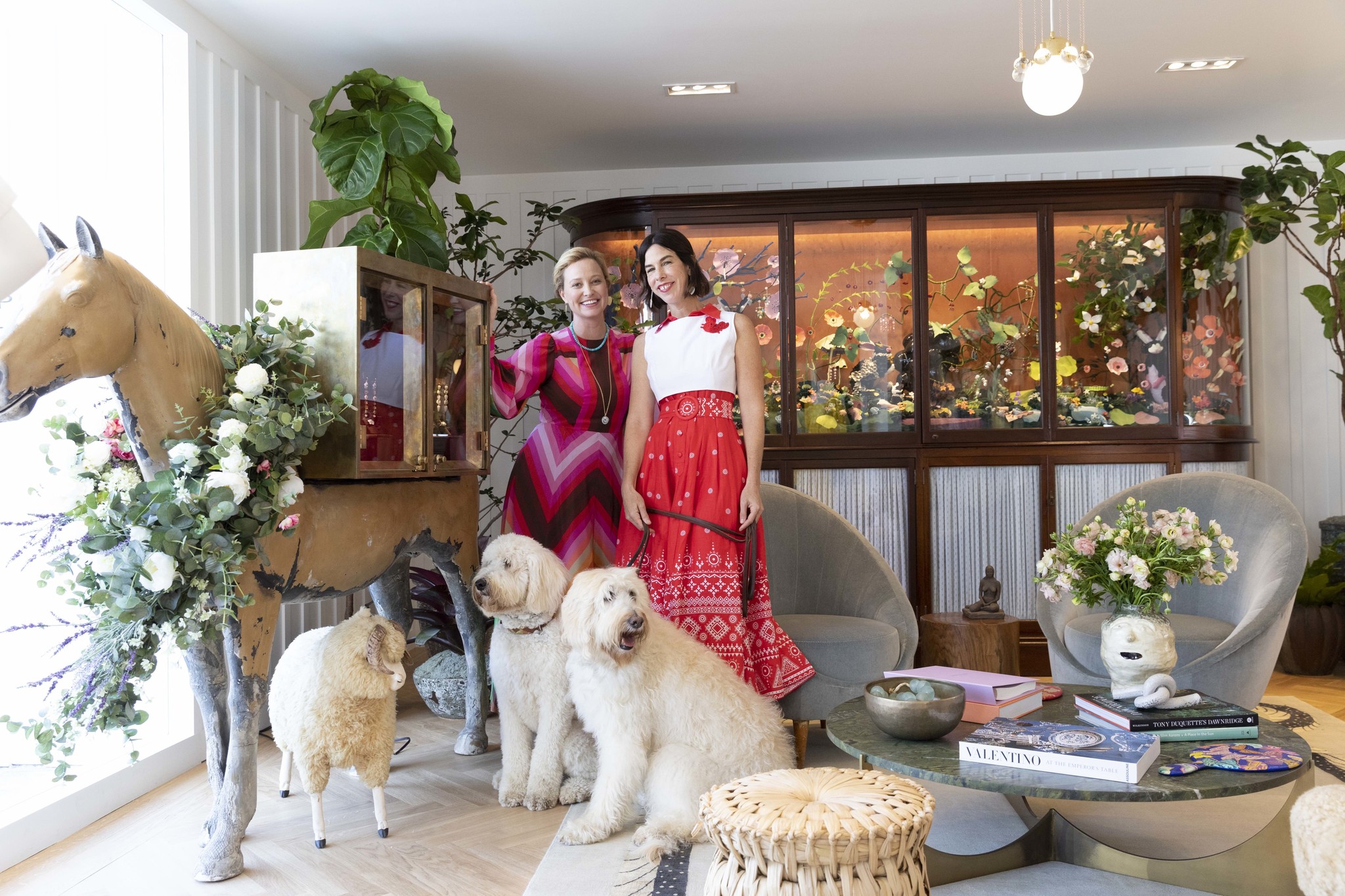 In March 2019, Capitol opened its second location in the Brentwood Country Mart, affectionately known as Capitol Brentwood. Originally founded in 1948, the Brentwood Country Mart is a beloved retail village located on the west side of Los Angeles that is known as a collection of the best stores in the world – the perfect new home for Capitol. Capitol Brentwood carries a unique edit of brands such as Dries Van Noten, The Vampire's Wife, Roksanda, Alejandra Alonso Rojas, Olympia Le-Tan, and Swedish Hasbeens. Laura partnered with her best friend, celebrated jewelry designer Irene Neuwirth, to create an Irene Neuwirth shop-in-shop, which houses the largest collection of her jewelry outside of Irene's West Hollywood flagship.