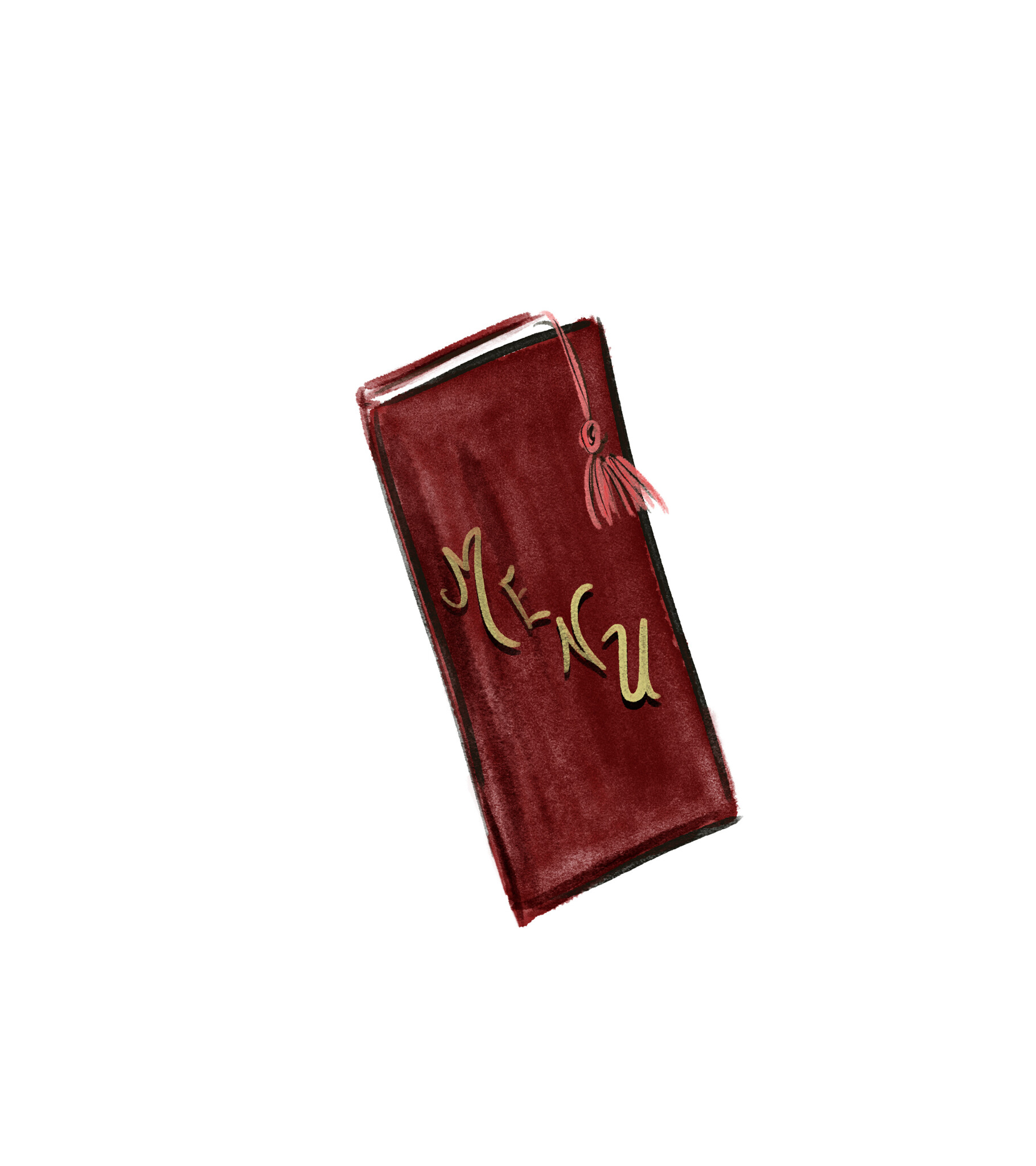 EAT
Frida's 
"Frida's brings me back to tortilla soup and tacos after school with Graham when he was young."
- Joni Markman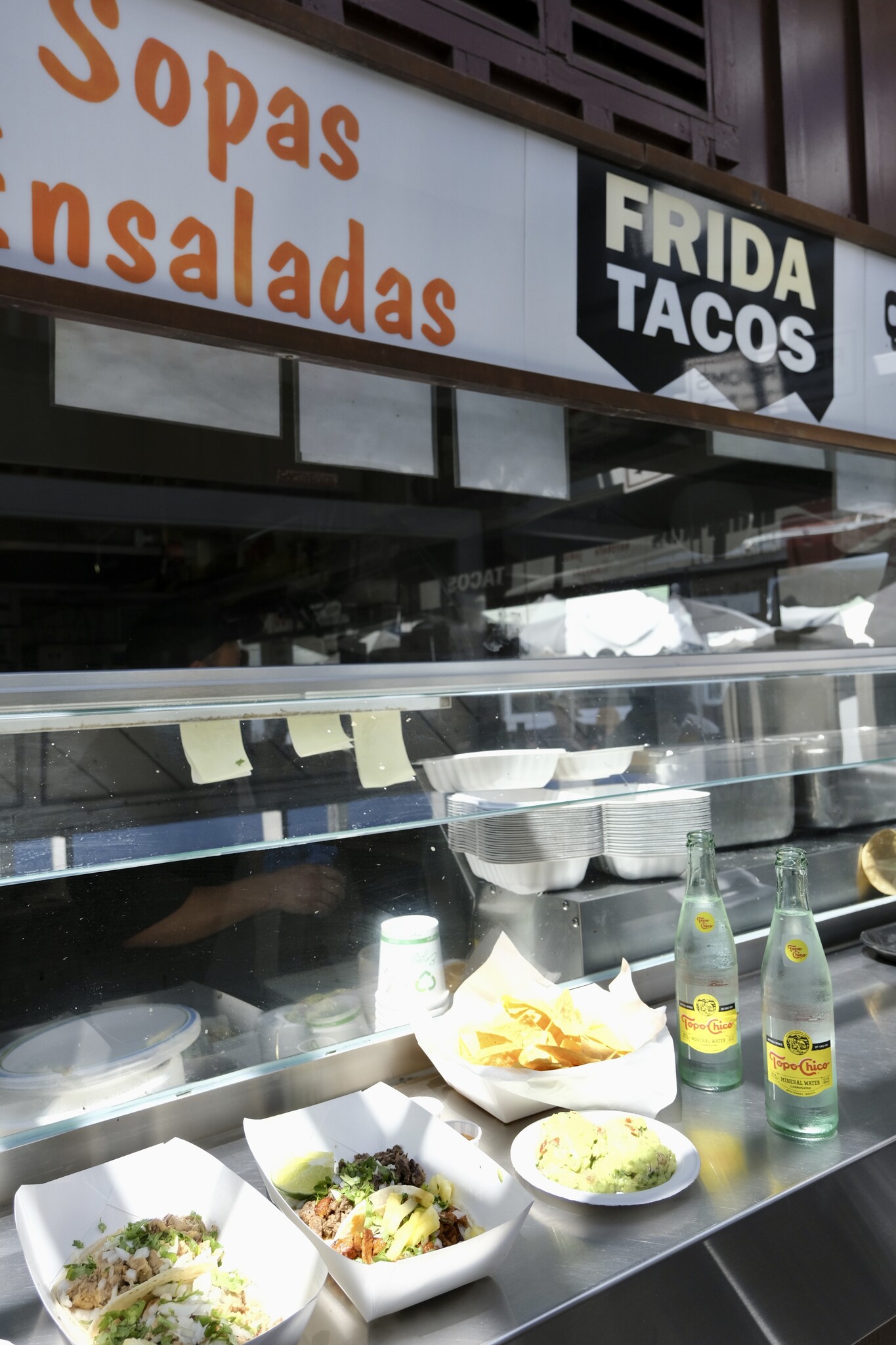 FarmShop
"Farmshop is always a treat! Not only are the breakfast burritos amazing, but it's a great spot to grab a bite and catch up with friends after work."
- Emily Werner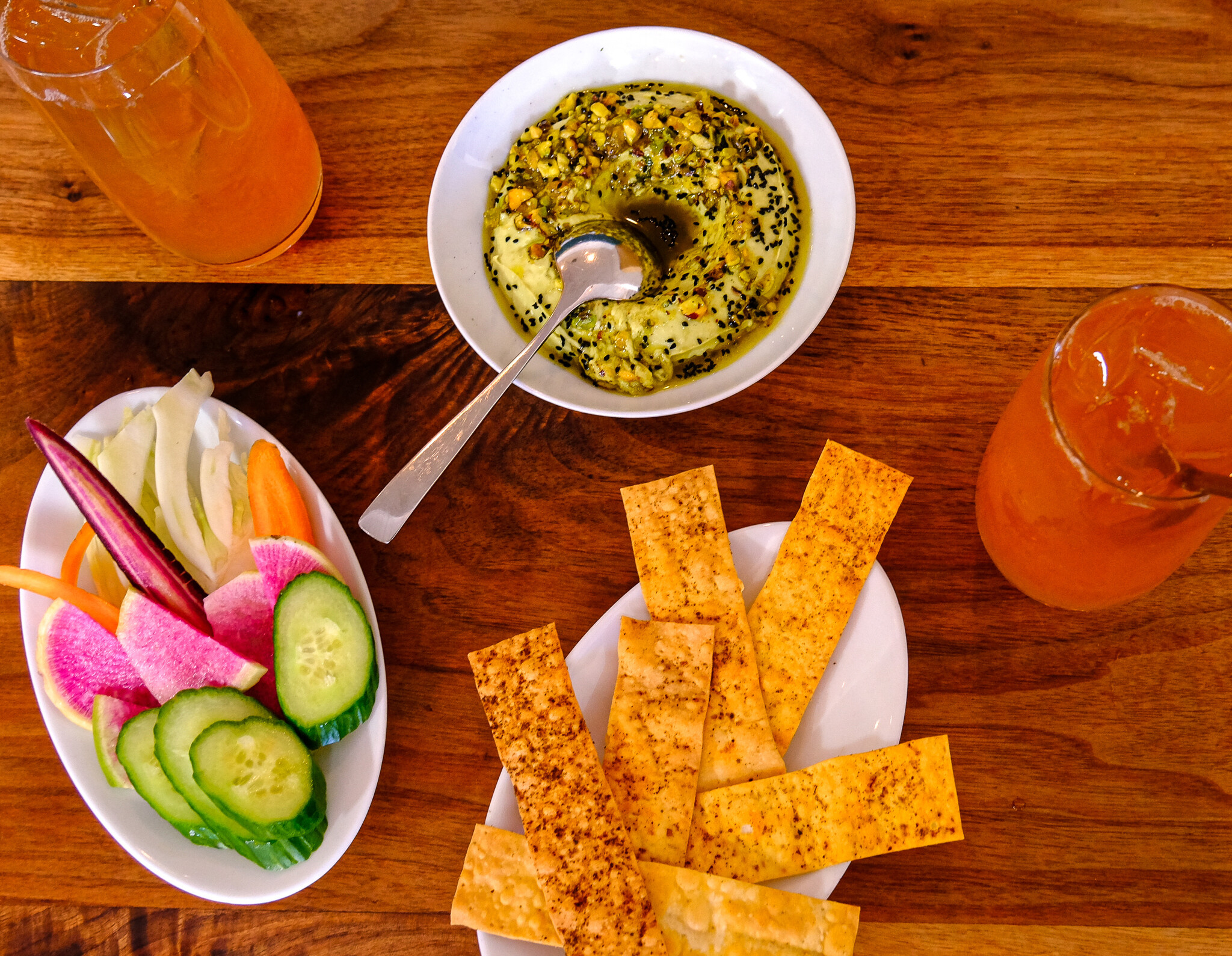 Cafe Luxxe
"Whether I start my day with a cappuccino or pop in for a midday pick-me-up, Caffe Luxxe has quickly become my favorite coffee shop in Los Angeles! It's something I always look forward to, not only because of their delicious coffee, but also because of their wonderfully kind staff!"
- Caitlin Slee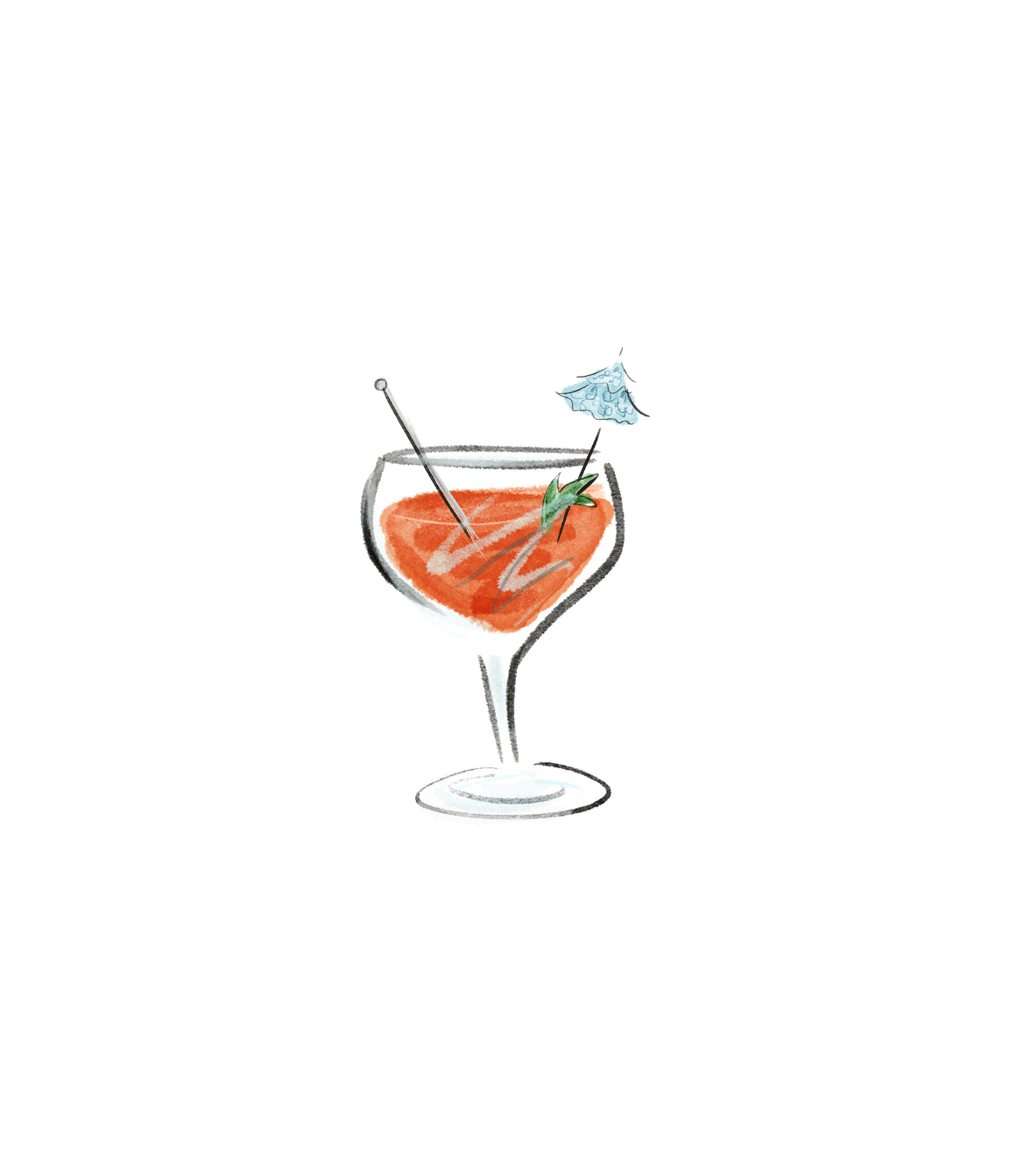 DRINK
Chez Jay
"Chez Jay is like the coolest dive bar in the world and one of the oldest operated restaurants in Santa Monica, and pours a damn good drink."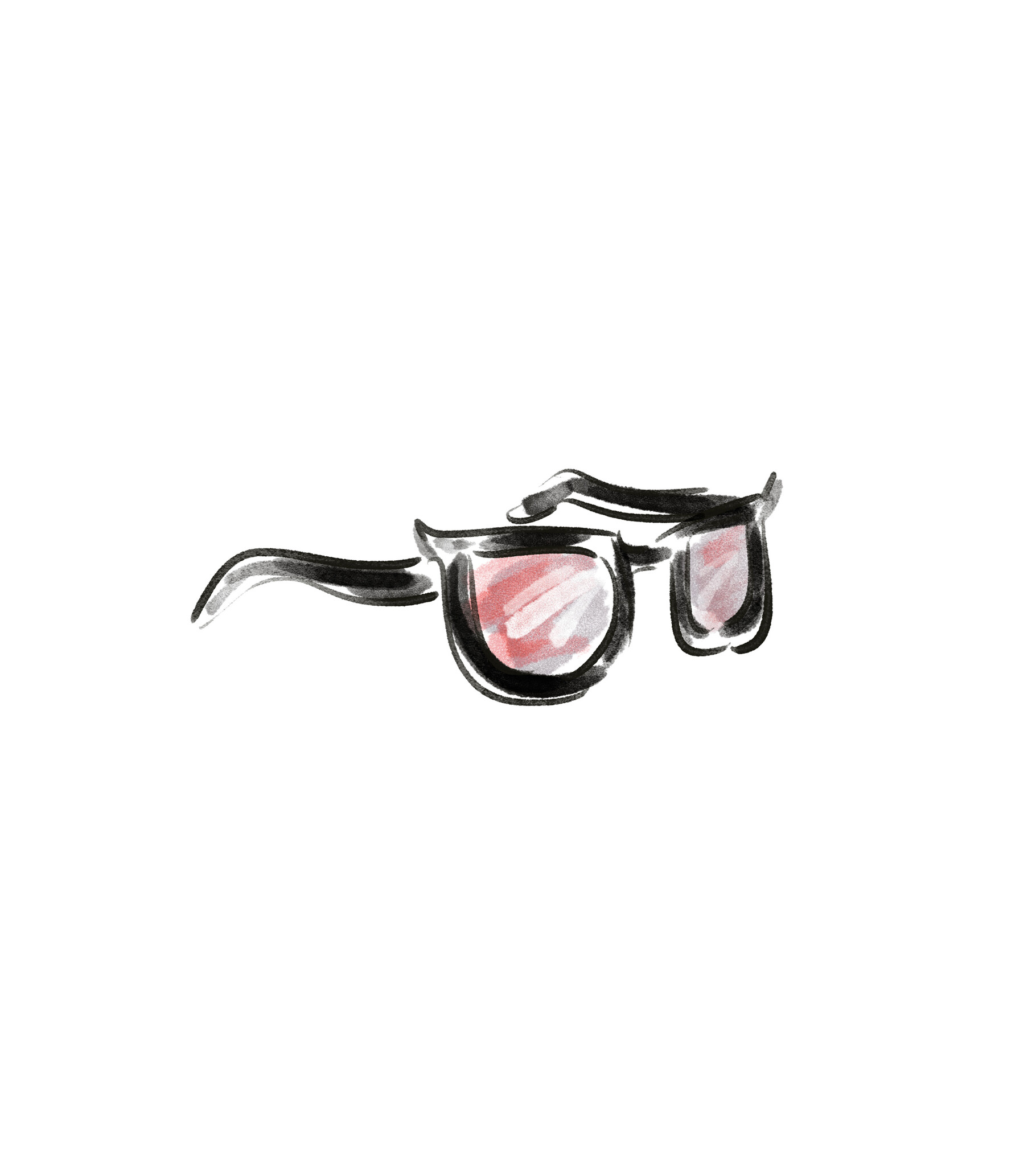 SEE
Palisades Park
" What's special about Palisades Park is that this narrow stretch of lush green space lets you to enjoy the best part of the ocean - the view and the sunset, without having to deal with the madness of the PCH or sand in your shoes."
- Kelly Longoria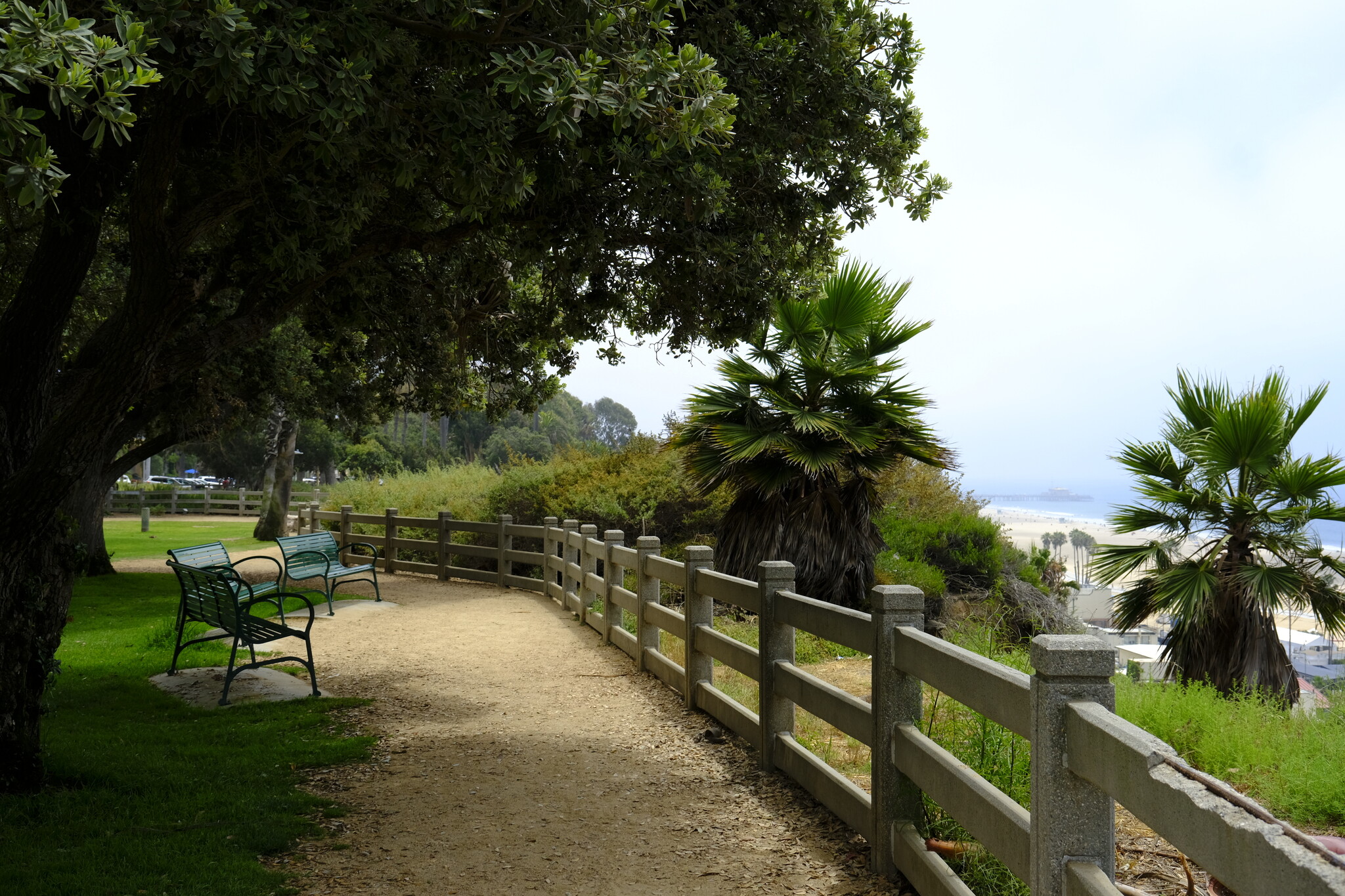 Hudson Grace
"If you're visiting LA, I highly recommend visiting Hudson Grace, – a delightful flower haven. Their handpicked array of blooms is perfect. Their peonies are a must-see for all flower fanatics!"
- Destini Lattimore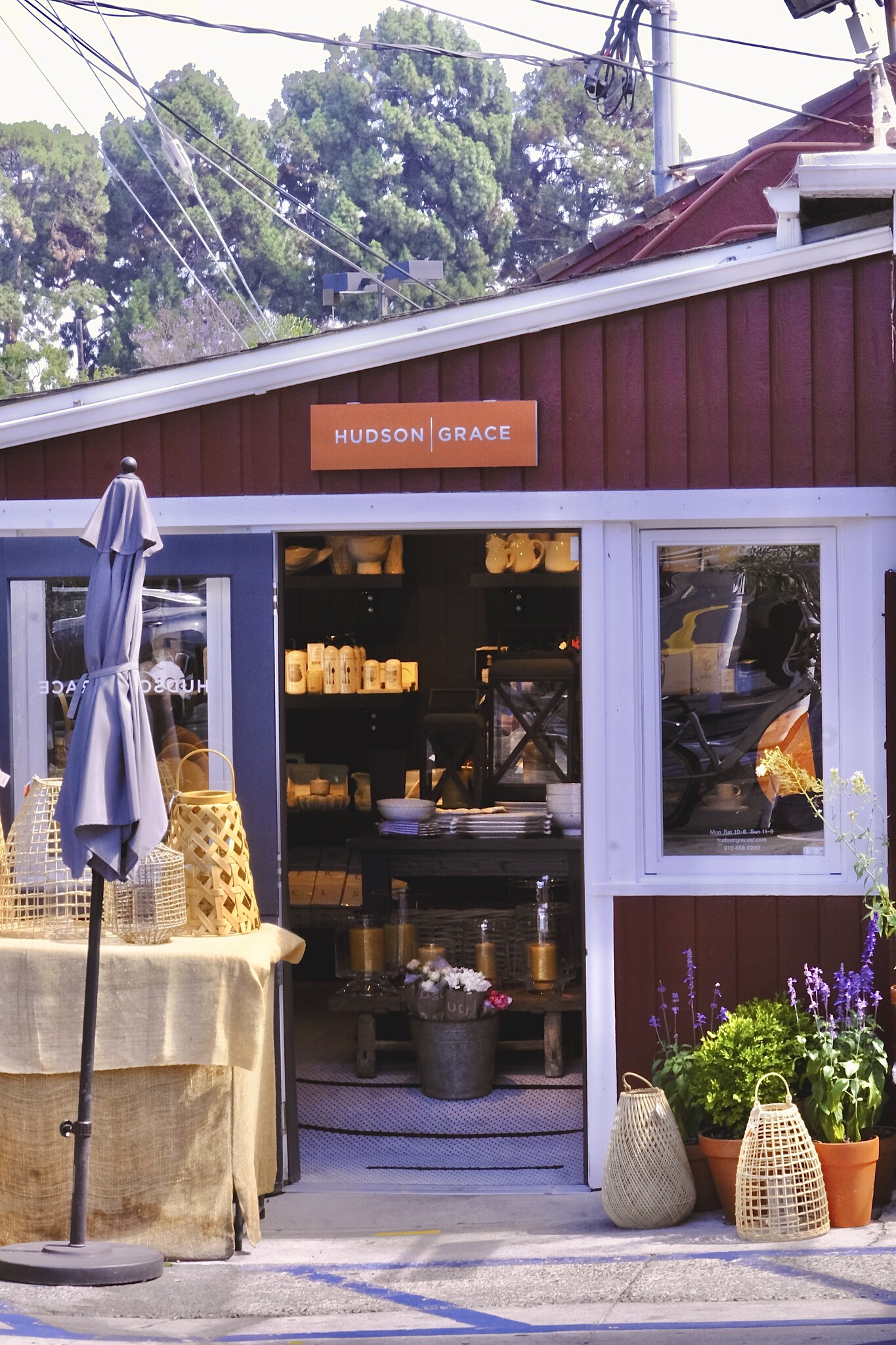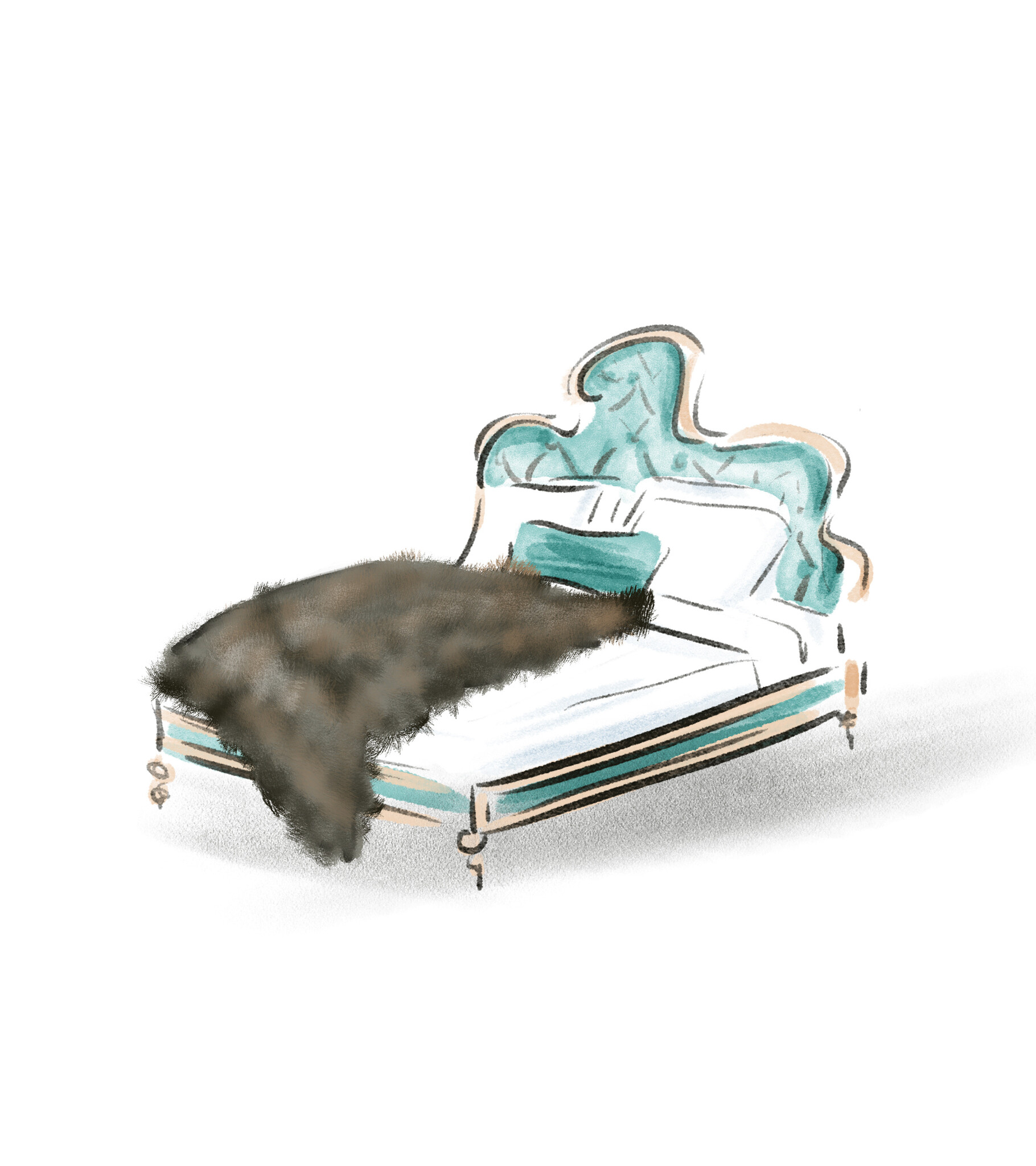 STAY
The Palihouse
"The Palihouse in Santa Monica is housed in the old Embassy Hotel from 1927 and you can feel that history of hospitality throughout the property.  This special place as become my home away from home when I visit our Brentwood Country Mart store -- waking up with all of my windows open  to the Pacific Ocean breeze while cooking my own breakfast (make sure to request a room with a kitchen) and then heading out for a walk in Palisades Park is my favorite way to start the day."
- Laura Vinroot Poole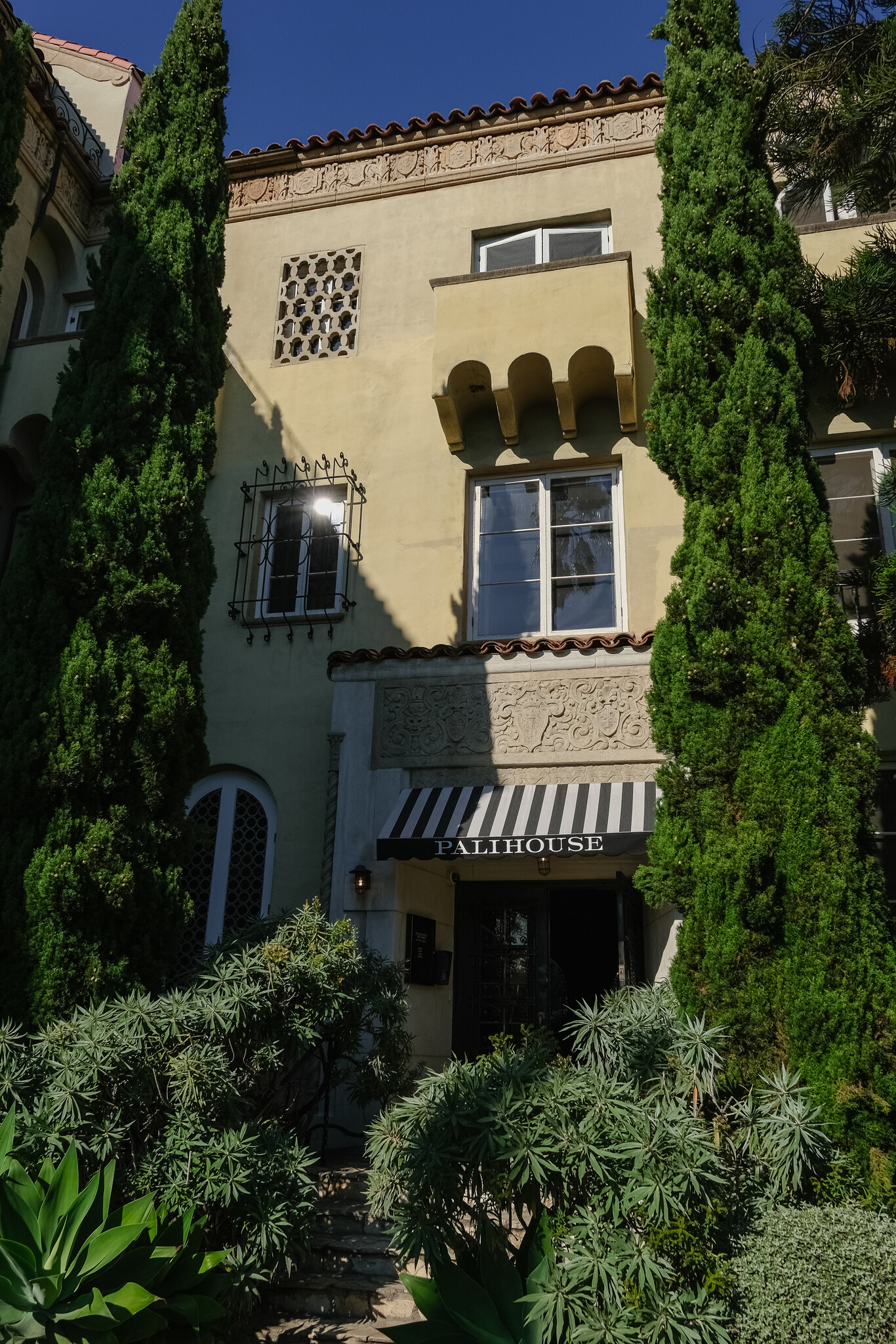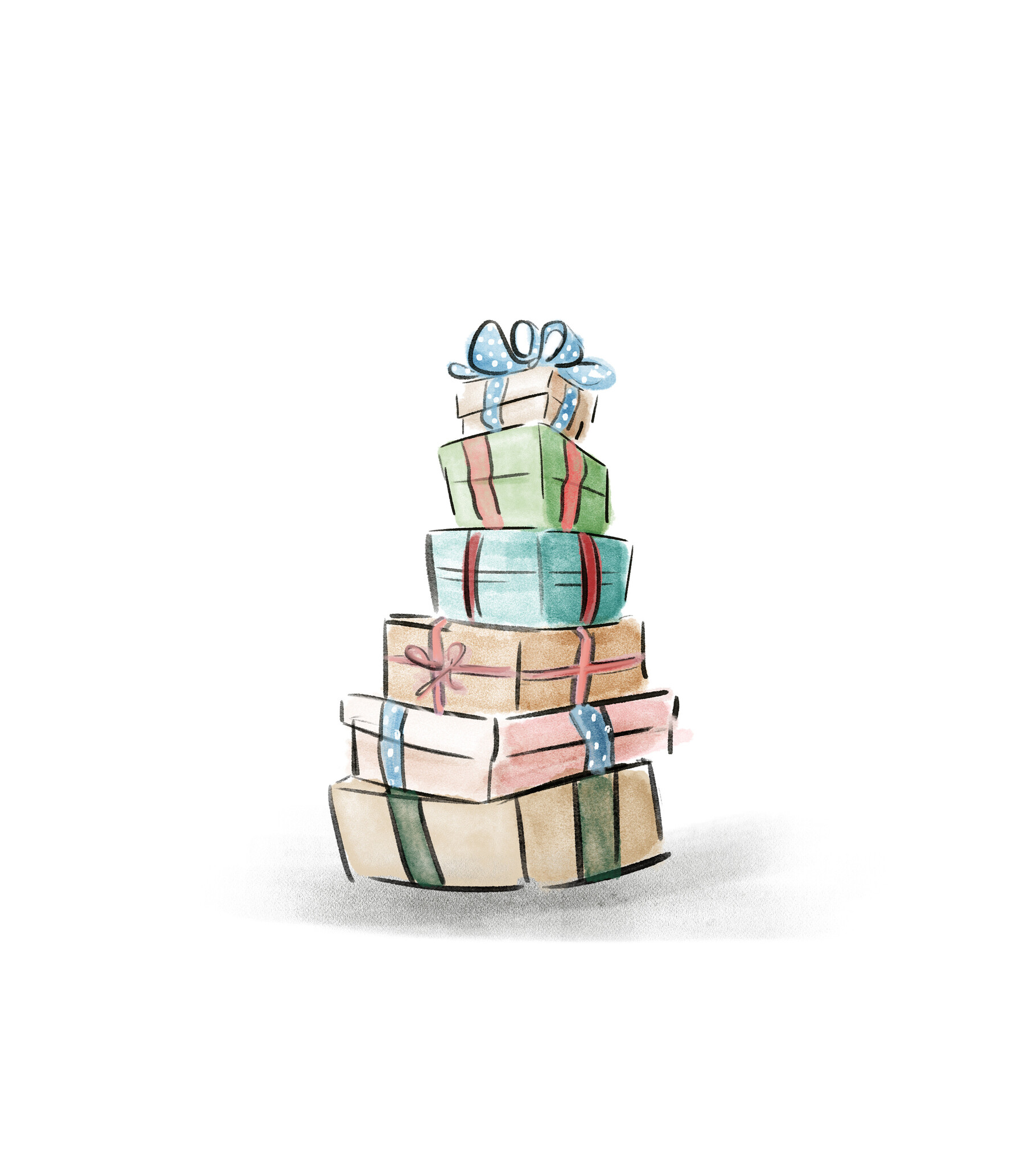 SHOP
The Post Office
" The Post Office has been here since the mart opened in 1948. It's always been here, always has something different, but you can always grab a Brentwood Country Mart hat as a souvenir."
- Brooke Stanford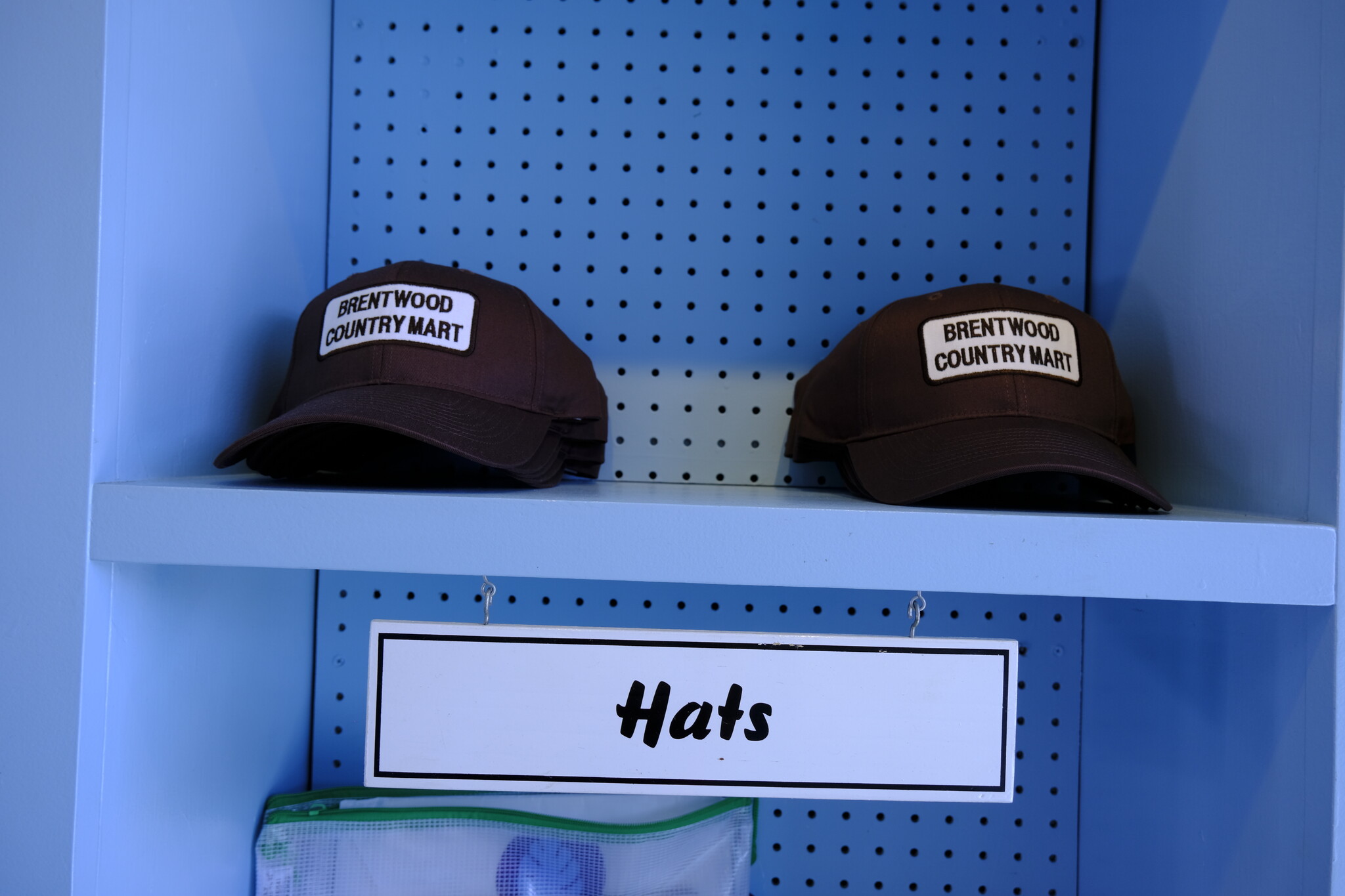 Poppy
"Poppy never disappoints, whether it is picking up a basic for one of my girls, or welcoming a new baby into this world with their ever so precious assortment of newborn all the way to pre-teens.  Poppy reminds me to cherish these precious moments while our children are still small."
- Cory H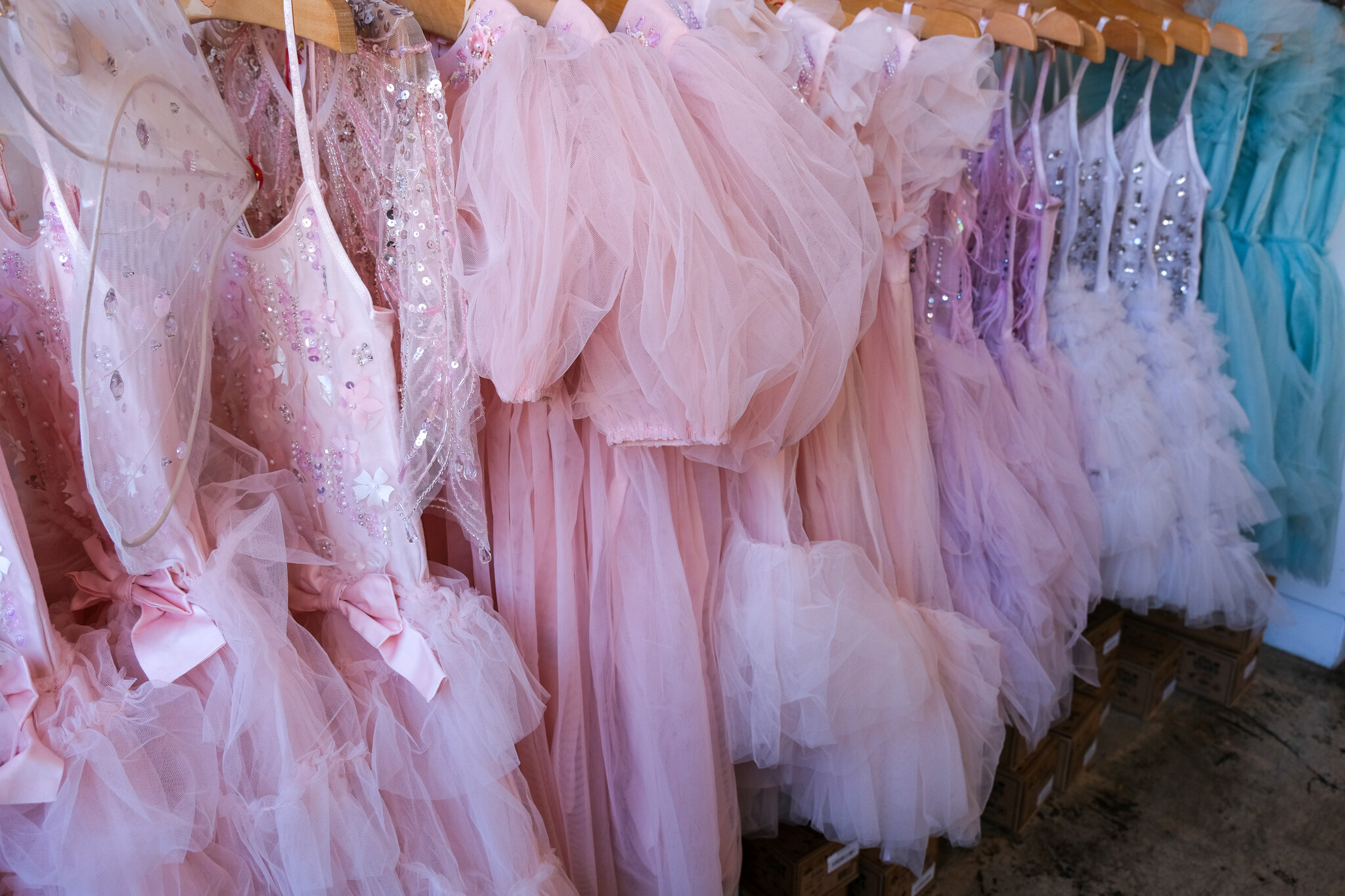 Turpan
"For all things hostess gifting and beyond, Turpan has the most unique selection of home goods and tabletop treasures. It's my go to store whenever I'm on the hunt for a housewarming gift!"
- Shelby Muehlstein