On this special episode, our host Laura Vinroot Poole shares her recent personal journey with listeners — from her breast cancer diagnosis to recovery and the challenges and transformation she experienced along the way.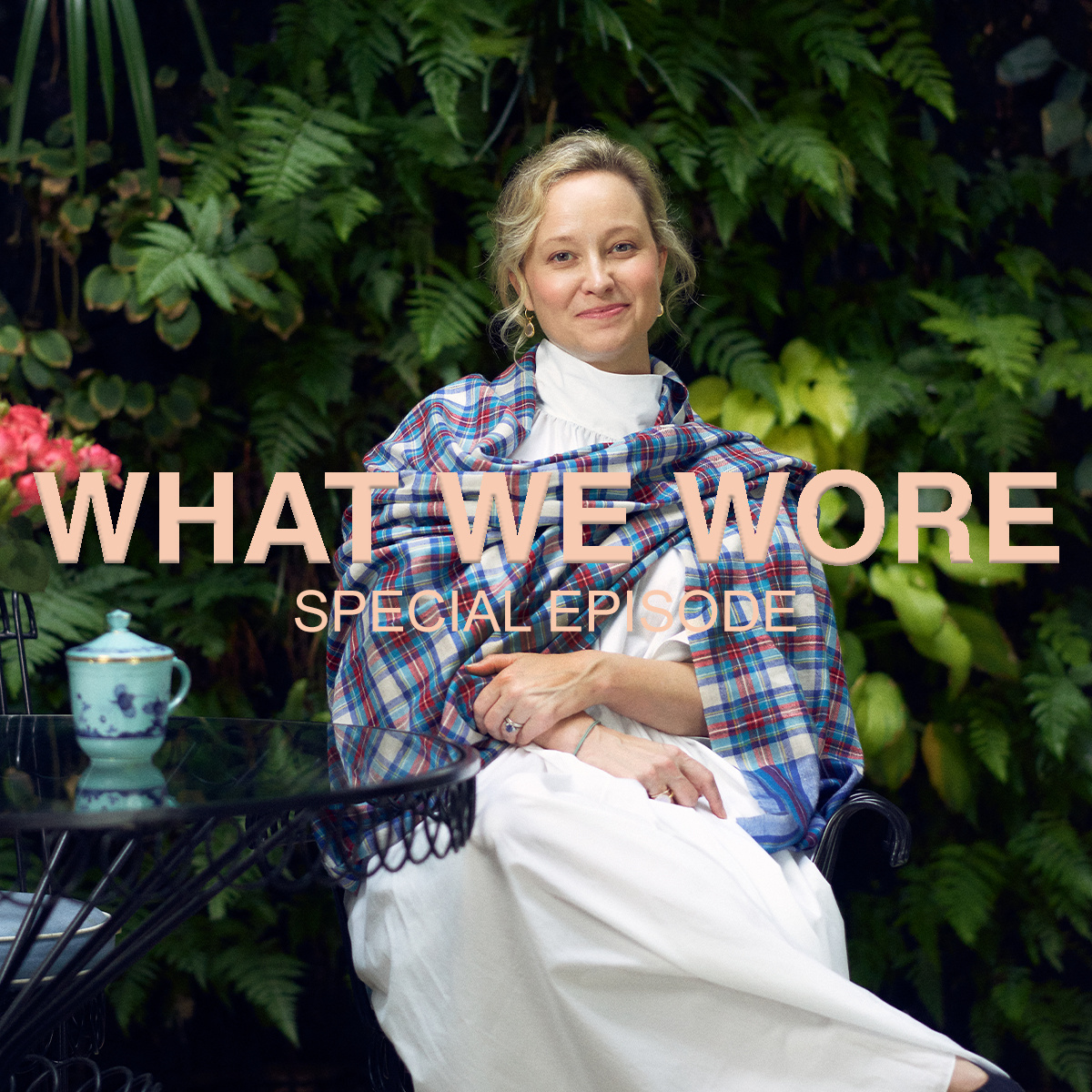 Laura Vinroot Poole:
I recognize it's been a while since the end of season five and I wanted to share why that is. For the last several months, I've been undergoing treatment for breast cancer. I was diagnosed in the spring, and I had a double mastectomy in the summer. My second surgery for reconstruction was four weeks ago. I am on the mend, getting myself back together, and ready to record season six. I wanted to share my experience with you, in hopes that it would help people and also, just let you know what's going on in my life.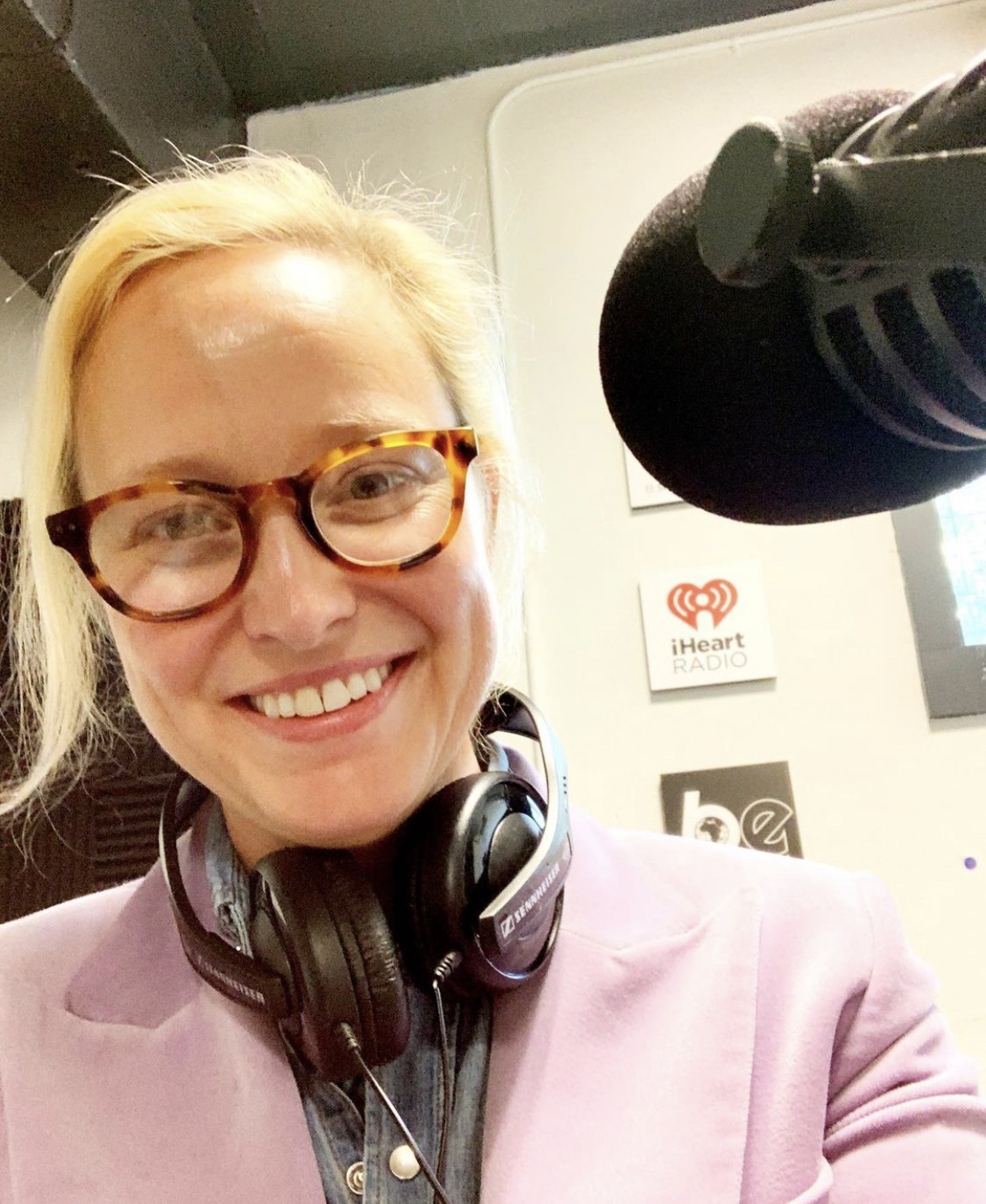 Meredith Carter:
Will you tell us about when you were diagnosed and what that and the initial prognosis was?
Laura Vinroot Poole:
I was diagnosed in April. My mother had breast cancer three times and finally had a mastectomy with her third diagnosis. I feel like I've been trying to outrun it for a long time. I have a lot in my family, on both sides. I started to go for early mammograms in my late thirties, and I never had a mammogram where I wasn't called back, they didn't bring a box of tissues, and bring in the radiologist to do the ultrasound. It was always a three-hour ordeal. It always scary and depressing. And then at the end, they would say, "We're just going to watch it for a year." This happened every single time and I say every single, out of probably 10 mammograms in 10 years, from 38 to 48, I had only one that they didn't call me back for.
Meredith Carter:
I remember you telling me at the beginning, how you tried not to hear advice beyond you, your family, and this really strong care team that you had put together. You stayed really true to that and it sounds like you made the right choice because you did that.
Laura Vinroot Poole:
I hope so. Yes, it's like being pregnant - in that everybody has an opinion about what you should name the baby, and if you should nurse, and how to do that, and all. I think breast cancer is like that too because people don't know ... I mean, even my brother, who's a doctor… I sent him exactly what the tumor was and all that. I mean, even with his opinion I was like, "I'm not really going to listen to that. I think I know what I need to do."
Meredith Carter:
What would you say to a woman who's in the midst of something similar or no matter what that journey is, that feels alone?
Laura Vinroot Poole:
I think just finding one person. Some of my greatest support was from people I've never met before. It could come from surprising places. Even having one person that either just listens or also finding somebody that has gone through it in a similar way.
Meredith Carter:
I think there are very few times in life where you can just receive and I feel like this is one of them.
Laura Vinroot Poole:
I told my massage therapist I was having trouble breathing, taking deep breaths. And she said, "In or out?" I said, "Inhaling." She said, "That means you're having a hard time accepting love."
Meredith Carter:
When you went into that first surgery, could you feel the energy, and the love, and the support, even as you were? I think there were so many people that were really thinking about you in that moment and I know that sounds crazy, but I always wonder if you can feel a little bit of that energy and love?
Laura Vinroot Poole:
I did feel it, I really did. I don't know that I've really been down this whole time. My husband, Perry, said it was remarkable going into the hospital. And I know that just because I wasn't afraid, I was joking with the nurses. I was smiling. I was confident. I don't think I was afraid and I think that's why.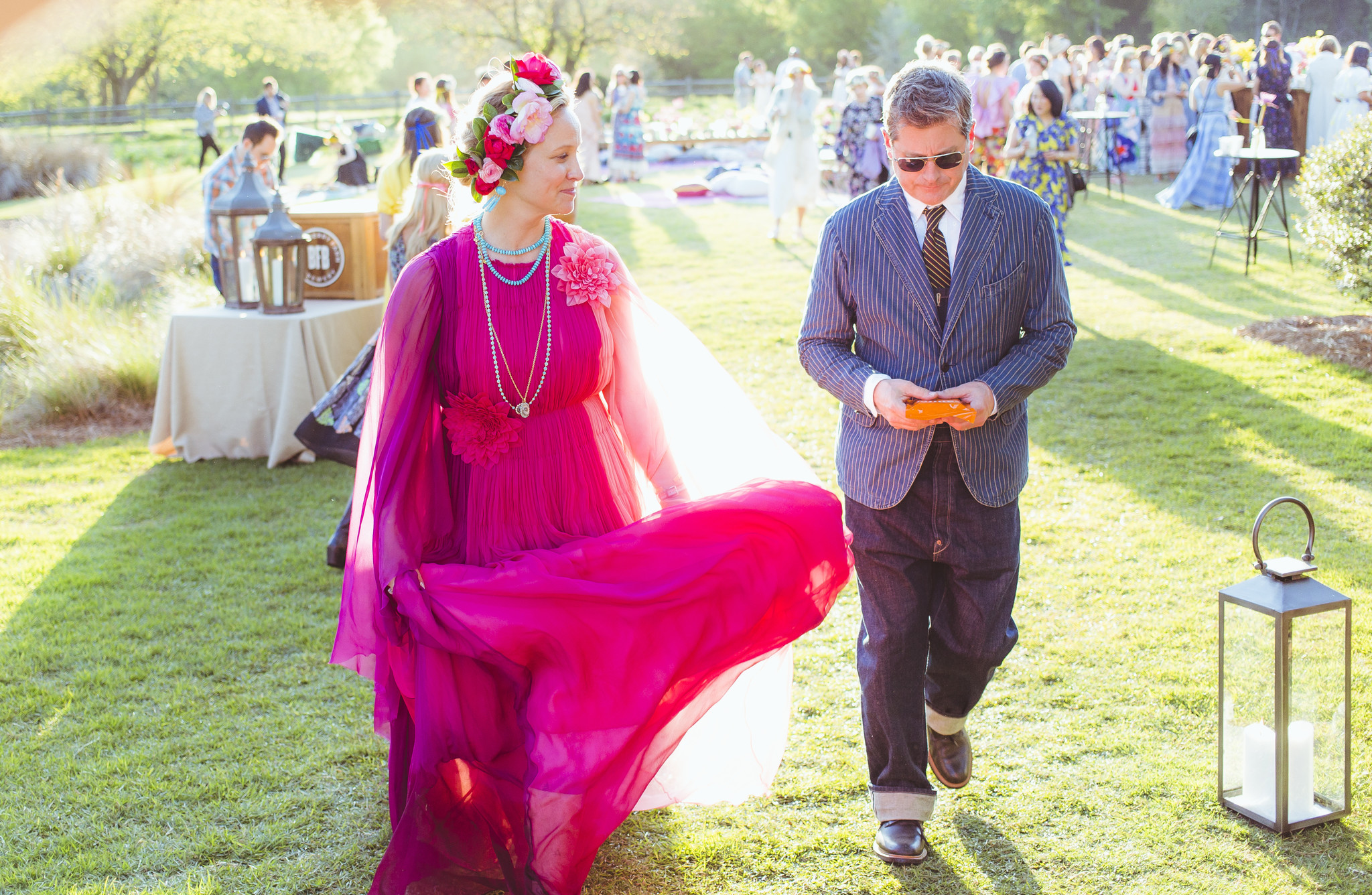 Meredith Carter:
Another talent you have is to see the ability beauty in everything, every situation, or to create it. What was the beauty in that first surgery or the aftermath?
Laura Vinroot Poole:
That's easy. It sounds crazy to say, but it's been one of the best times of my life, just to spend three months with my husband, my daughter, my sister, my parents, and my friends… To be home… my job was so transient and with so much travel, international travel, and jet lag.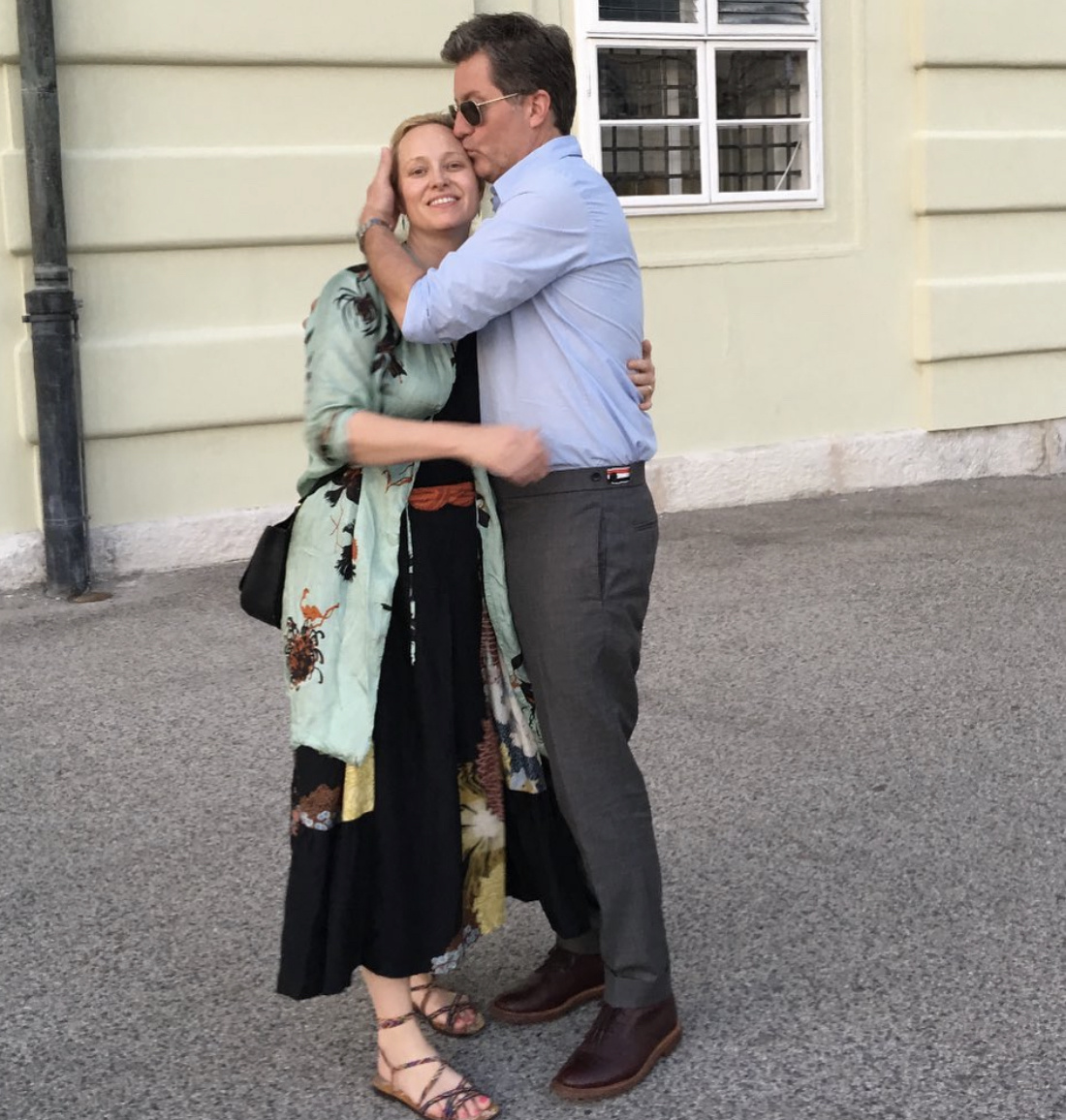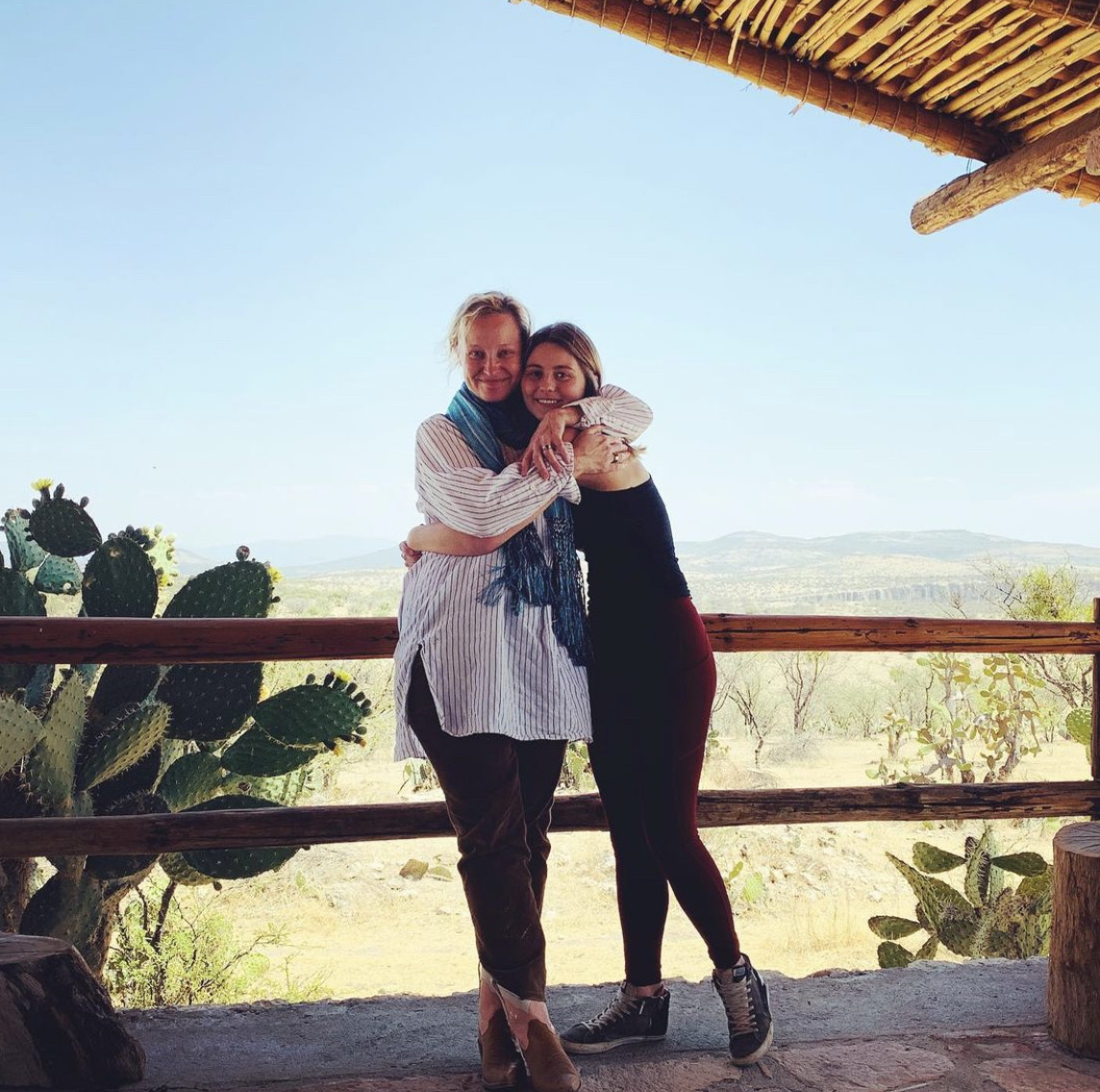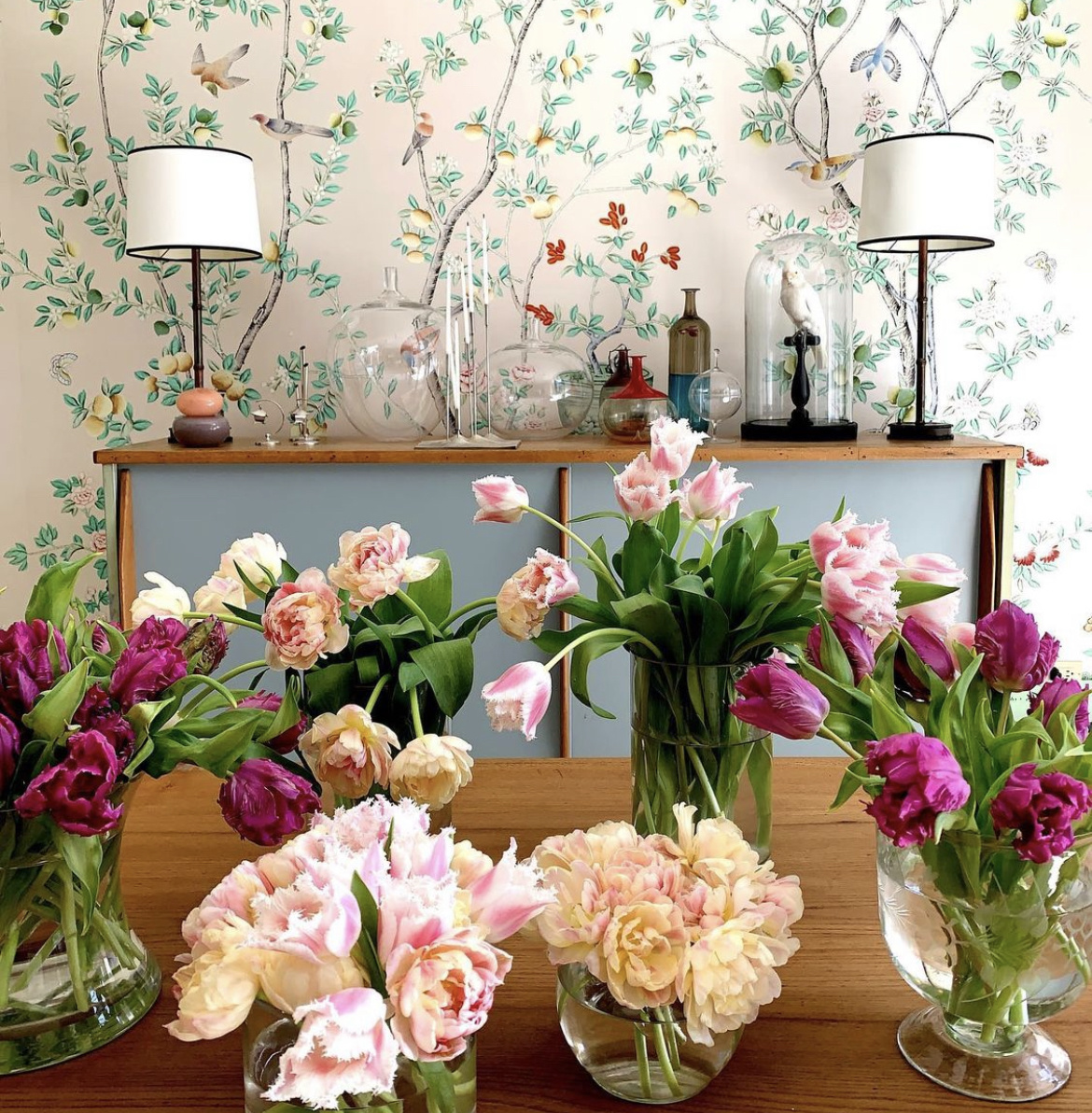 Meredith Carter:
Just in thinking about the team, your legacy with the way that you champion women, what you want for women, and what you see for women... When you started to correspond with us really early on about what you were feeling, that you were scared, that you would be away from the office for a while, and then what you chose... It was, again, back to the word clear, it was all really clear and it was really empowering I think for a lot of us, to watch someone go through a health journey or crisis, however you want to call it, in a really empowered, true way, because you shared it with us. Where I think a lot of people, in moments like that, pull back and it's a moment they're going through alone. You let us share with you and we learned.
Laura Vinroot Poole:
One of the best parts about working in this business, has been working with women and men of all ages and to appreciate that everybody's in different stages in their lives and going through different things. To be able to share during that process ... My friend Lisa always says, "You should have a best friend 10 years younger and a best friend 10 years older, because they both can be like, don't worry about that. That's not a big deal."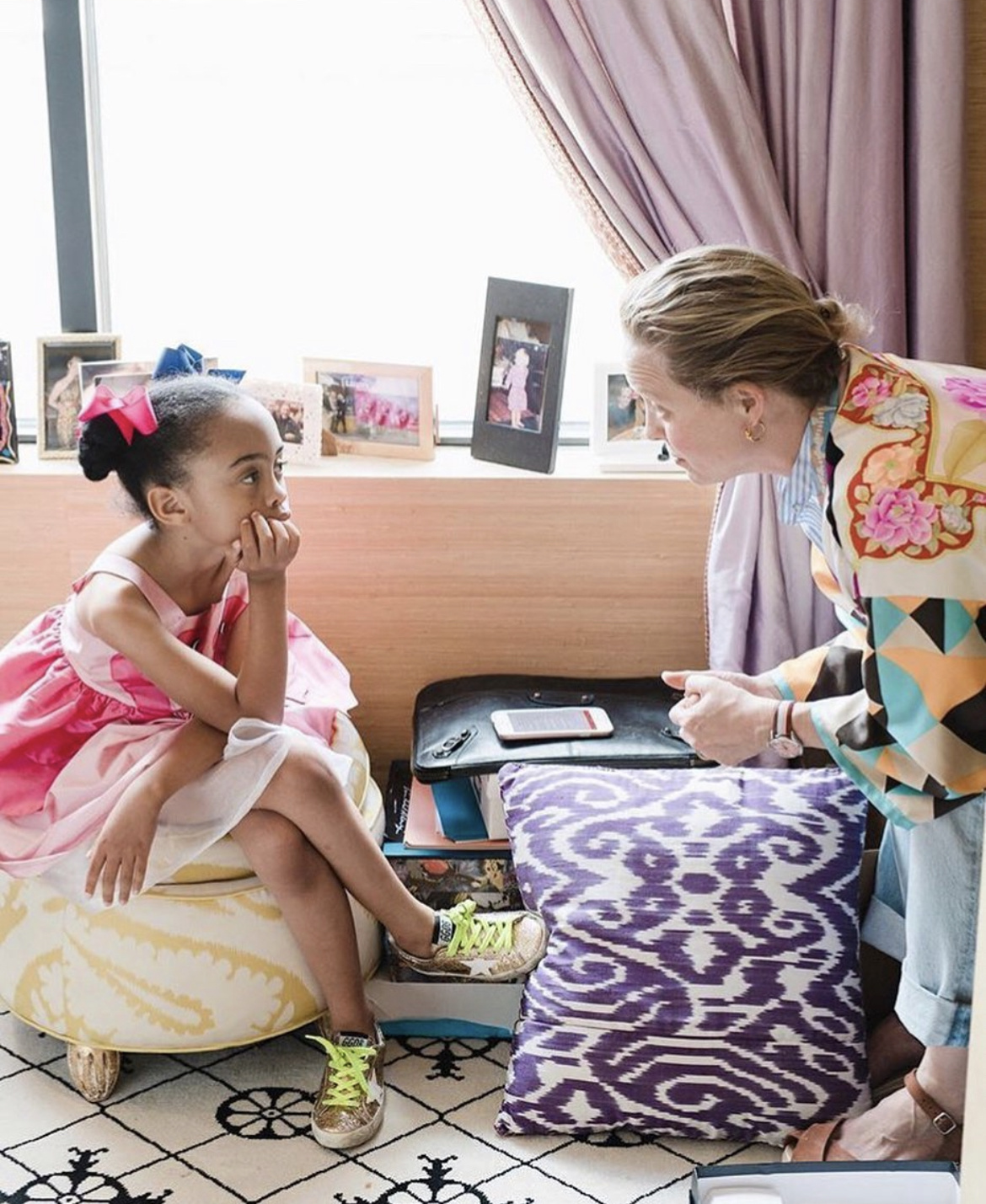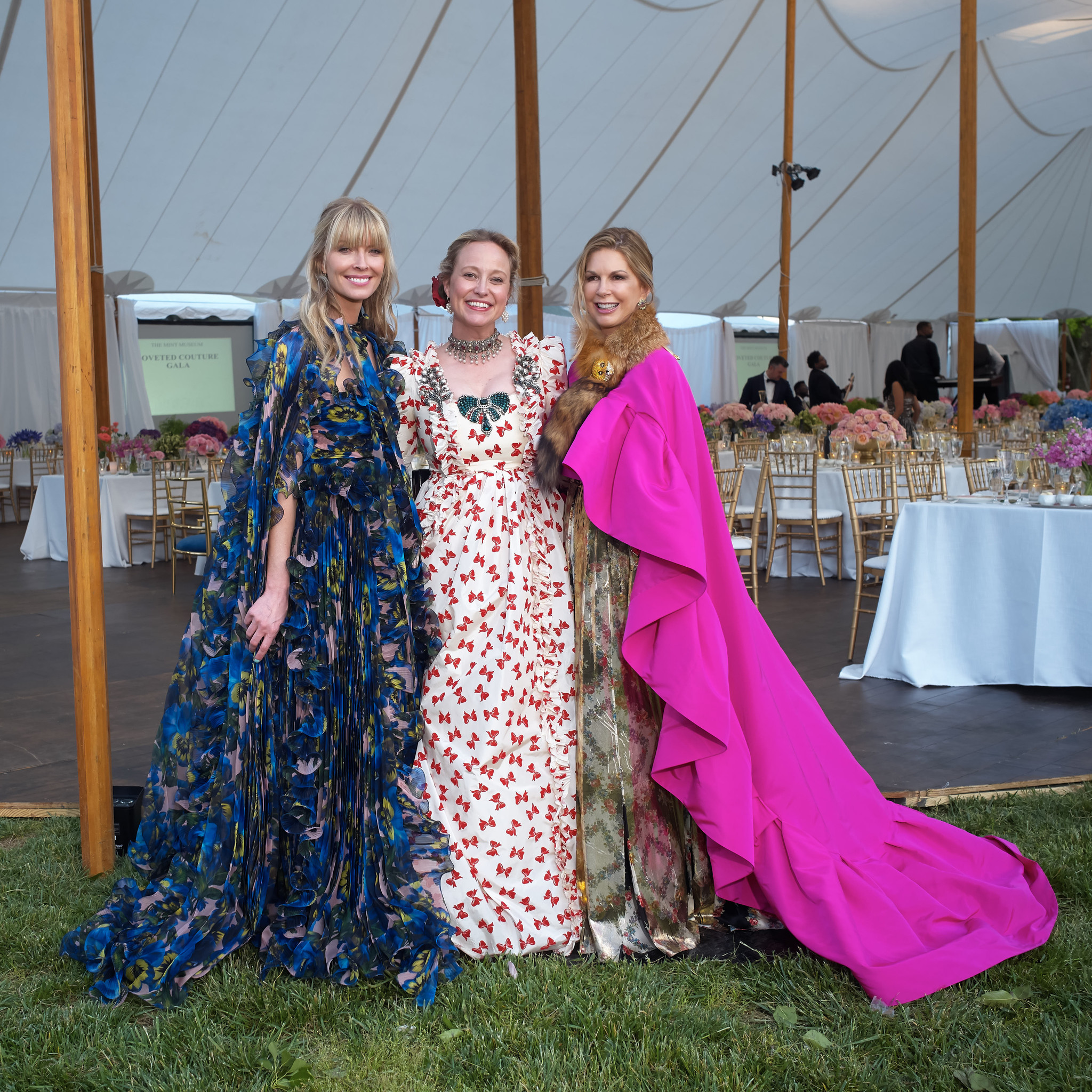 Meredith Carter:
What are you thinking is on the other side or what are you excited about in the new chapter?
Laura Vinroot Poole:
I think that it's been clear to me, as much as fashion is not completely supportive of ill health or of aging, I know that I want to do this forever. This is what I want to do. I'll do it in different ways and I'll be involved in different ways, but I really love what I very much.