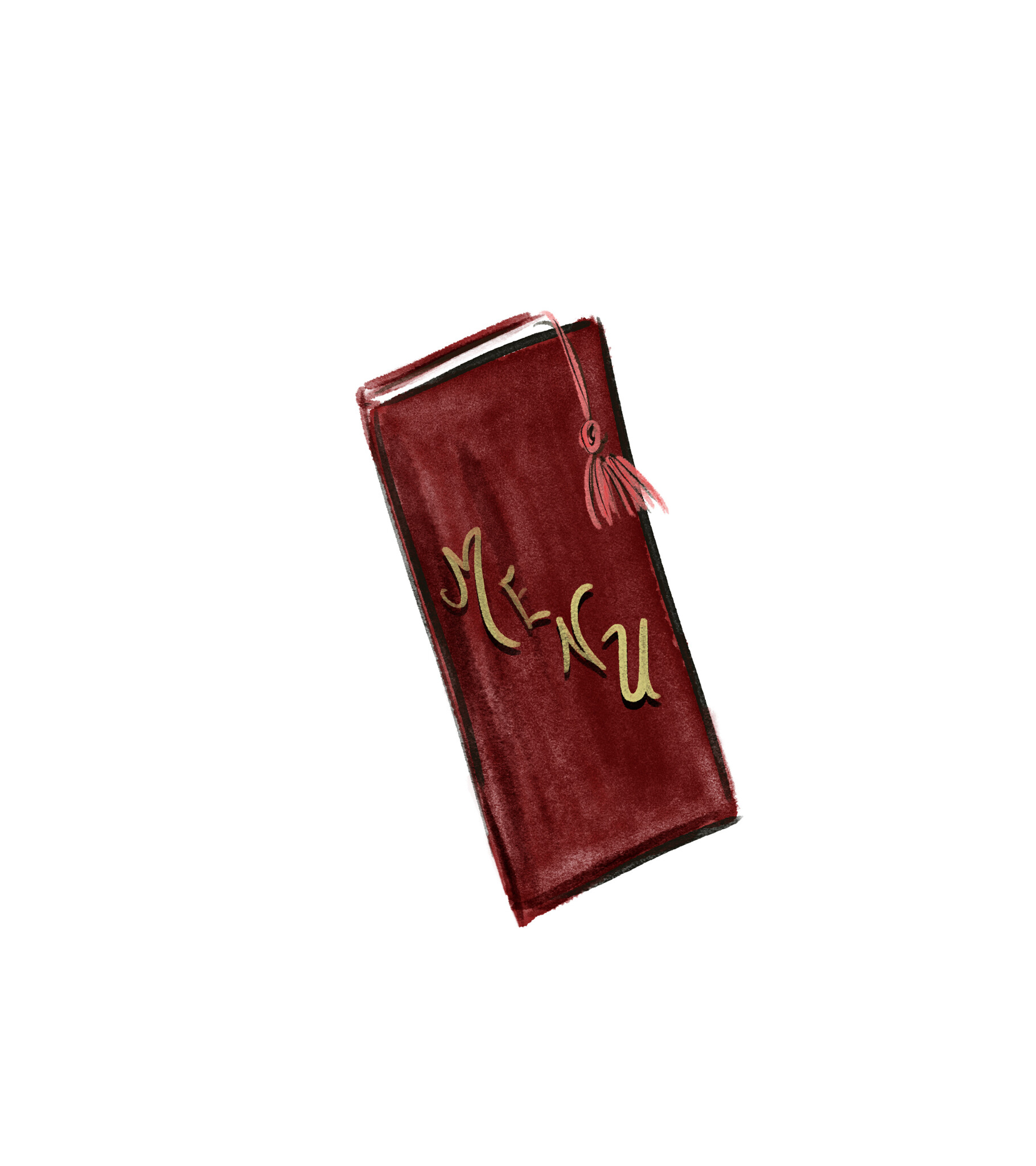 EAT
Beef and Bottle
"It's rare that a restaurant gets everything right without even trying - the interior, the lighting, the drinks, and the food. Beef and Bottle is rare; rare like a great steak!"
- Perry Poole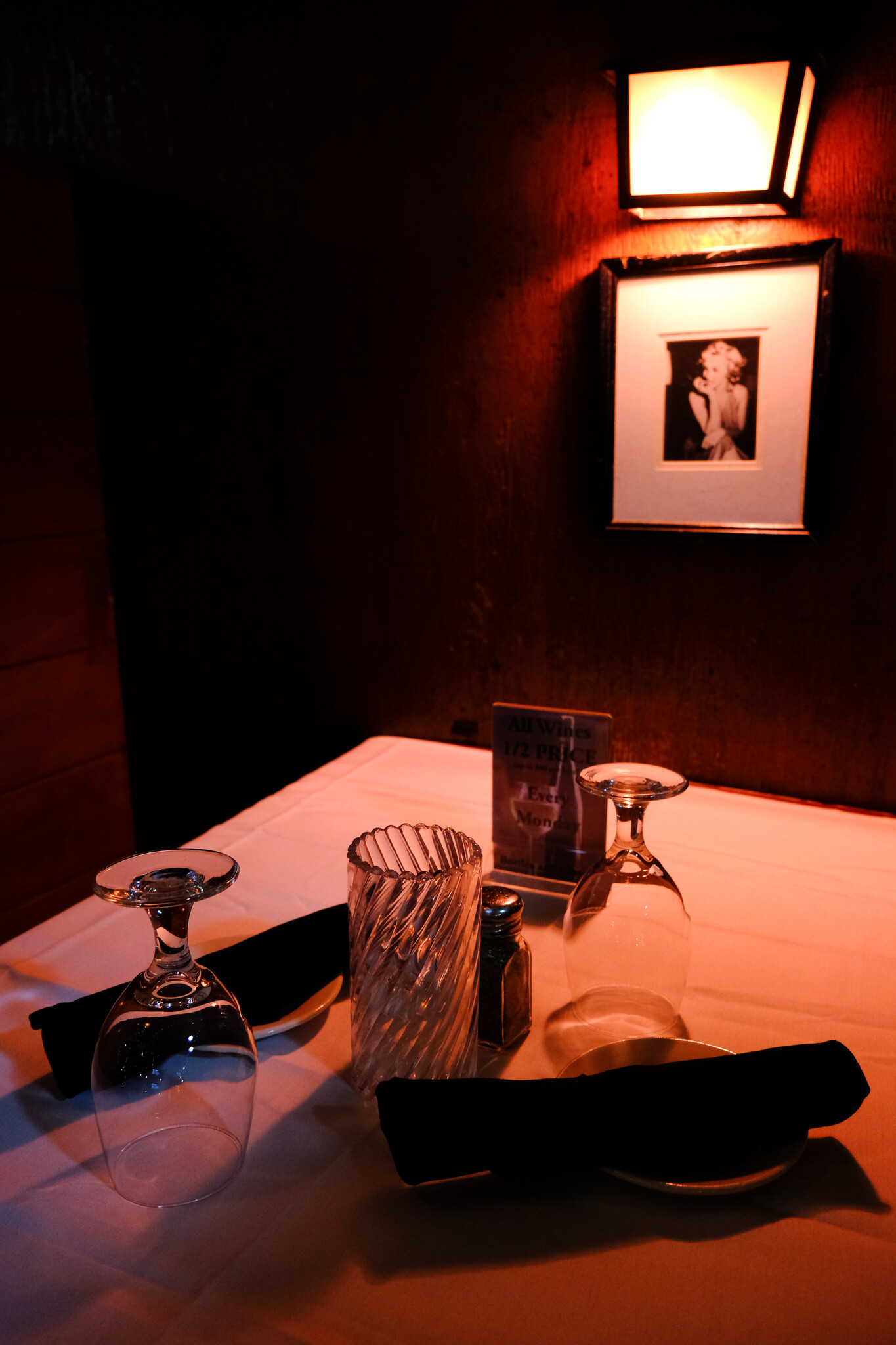 Lang Van
"Lang Van is a Charlotte institution and my family's go-to spot for all of our celebrations — I even had my rehearsal dinner here!  I get so much joy from the Christmas decorations year-round, a warm hug from beloved owner, Dan, and a delicious Vietnamese yellow pancake (#72 on the menu!)"
- Meredith Carter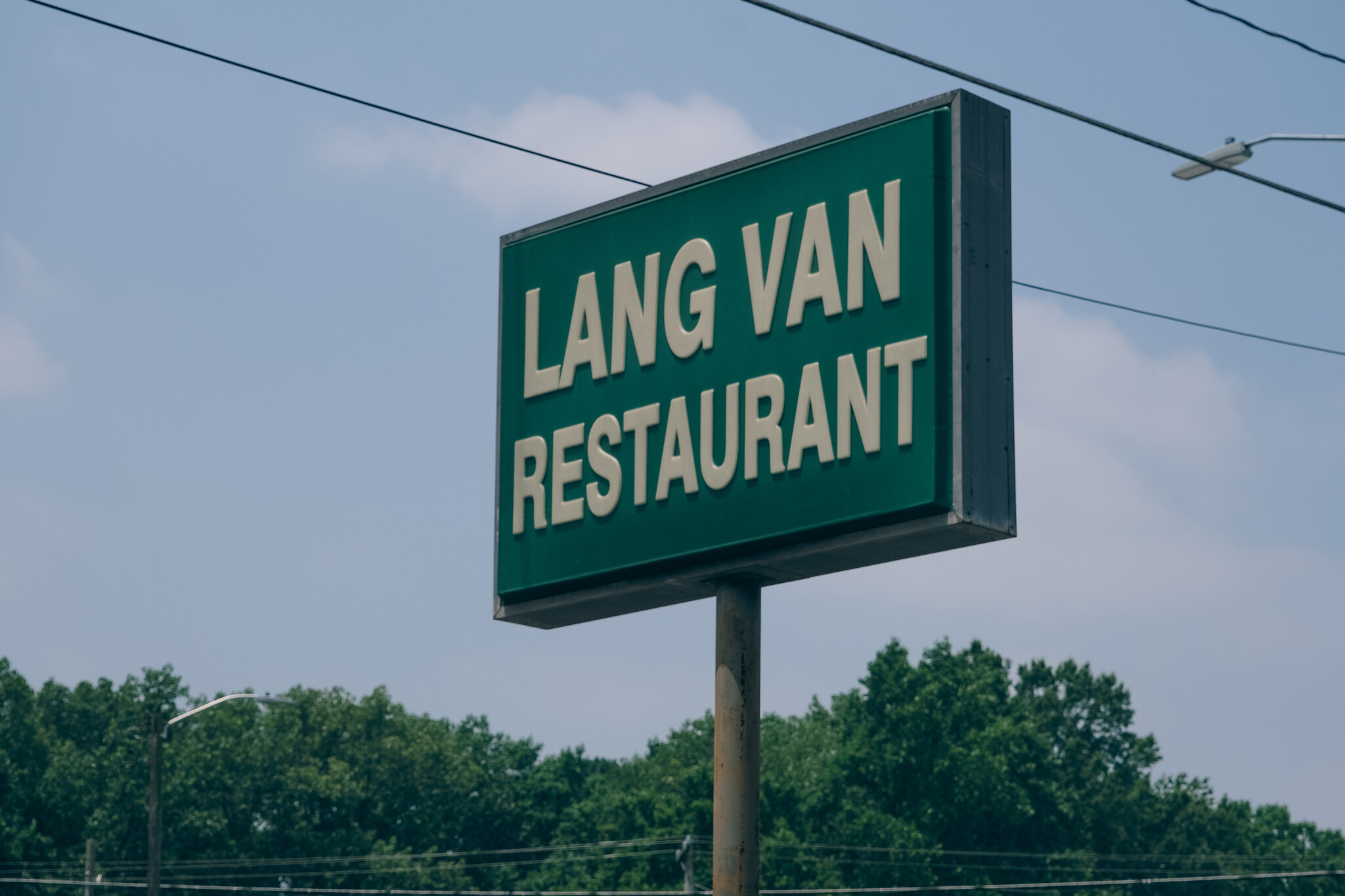 Ever Andolo - Noda
"Jeff and Jamie are behind some of Charlotte's favorite restaurants- Supperland, Haberdish, & Growlers (to name a few!) but digging into Jeff's family Italian heritage brought Ever Andalo to life. After an amazing meal of Bucatini and Branzino, take a walk around the corner to their hidden gem- Reigning Doughnuts- stuck in an old storage space behind the kitchen for late night dessert."
- Aaron Price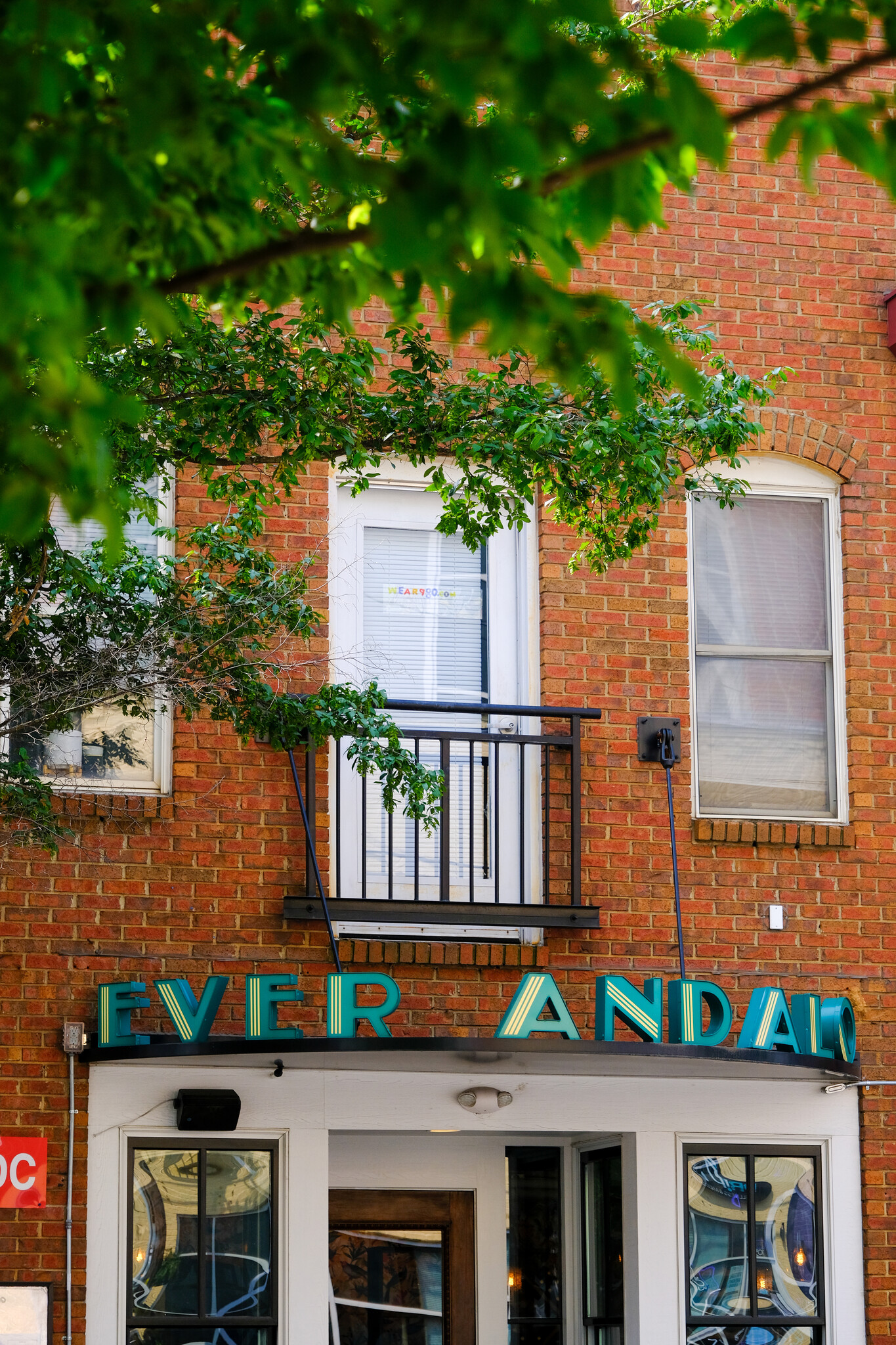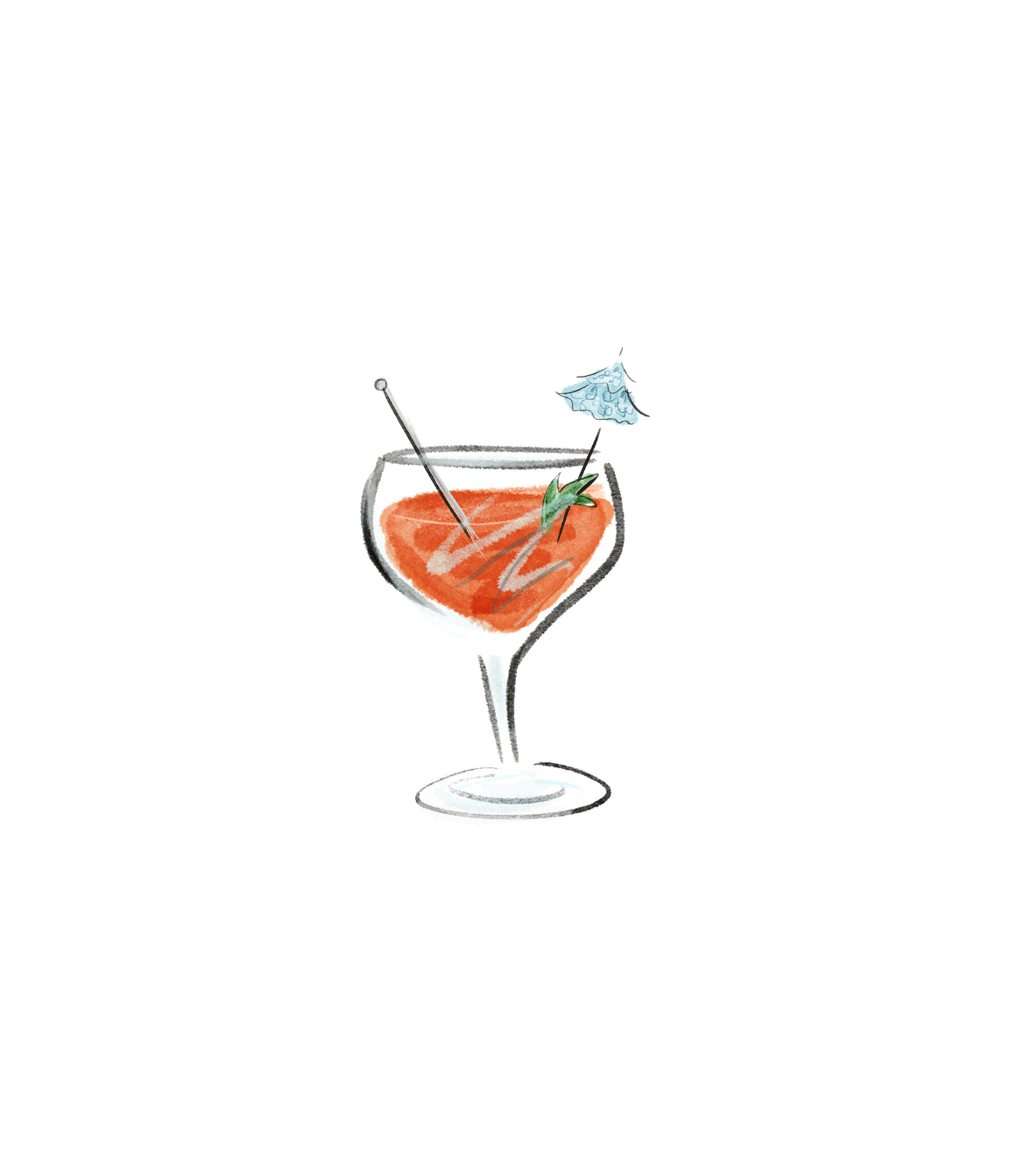 DRINK
Common Market - Plaza Midwood
"You can always count on Common Market for the scene, but I'm there for the beer. Tonight, a merry troupe of tutu-wearing ukulele players harmonizes in a cloud of cigarette smoke on the patio.  But I walk past the action towards the coolers in the back. I read the descriptive labels when I get there I gravitate toward the locals and choose Resident Culture's Lightning Drops because it always delivers; Triple C's River Tube because I like the can; and NoDa's Lil Slurp because it's delicious. And last but not least: Miller High Life.  The Champagne of Beers for my champagne tastes."
- Jay and Katherine Kenney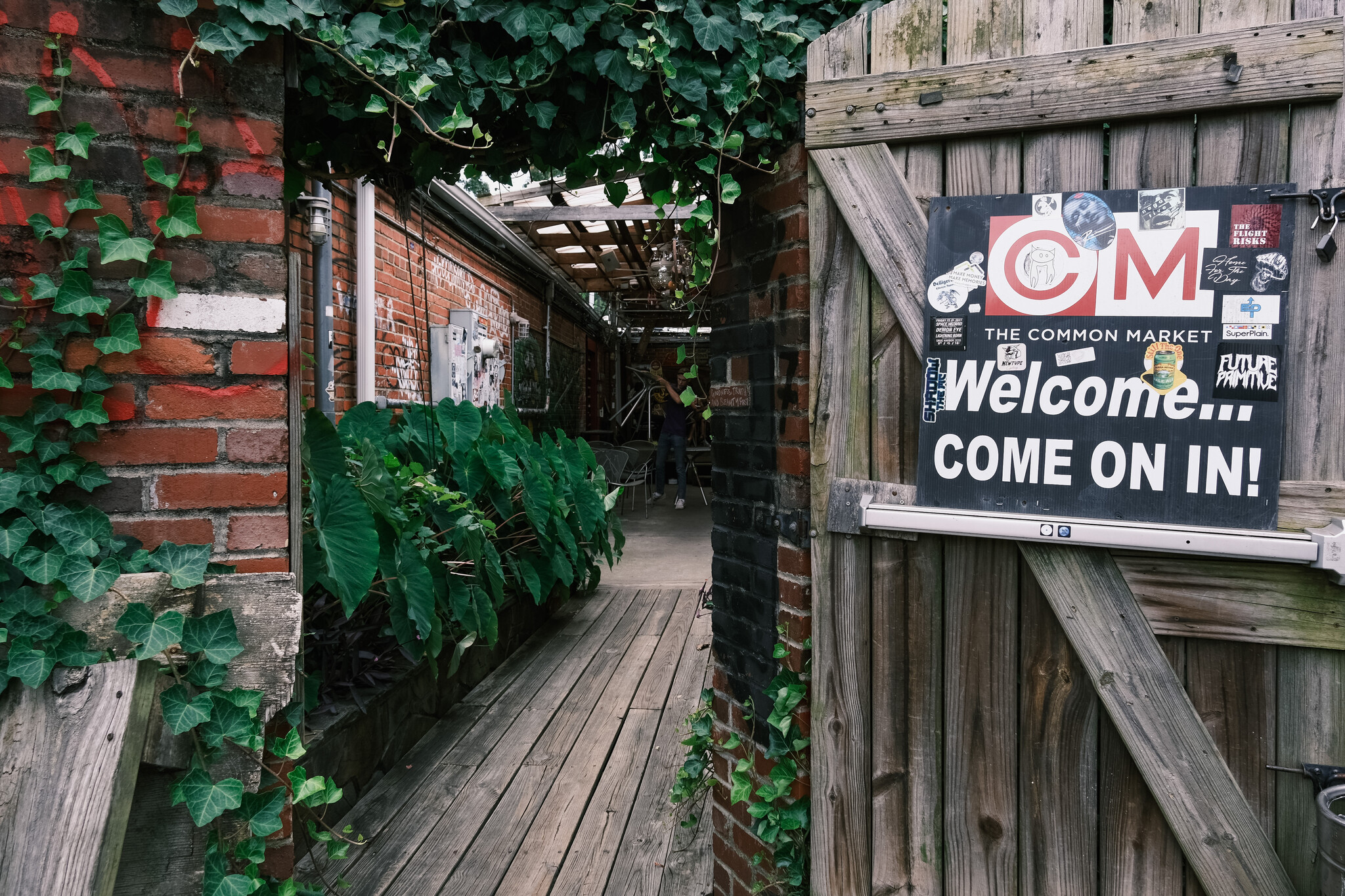 Undercurrent Coffee - Plaza Midwood
"Not only does Undercurrent Coffee have the best coffee in Charlotte, it also has the most comfortable and relaxed space. This makes it the best place to meet a friend, read a book, or work during the day!"
- Brenna Willen
"Also, if you're in need of an afternoon pick me up, order the Affogato. A scoop of delicious vanilla ice cream drowned in espresso is sure to do the trick!"
- Martha Henry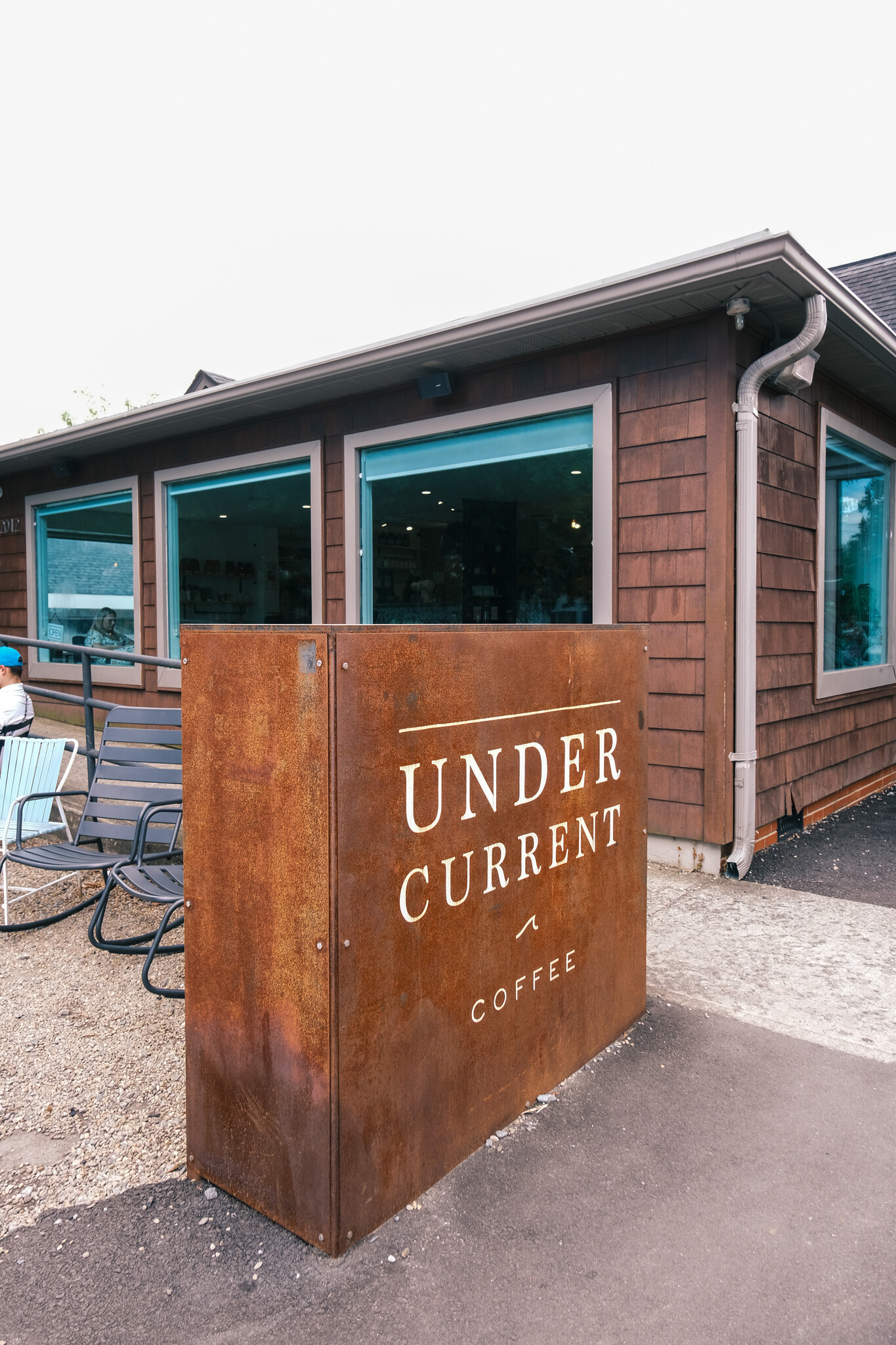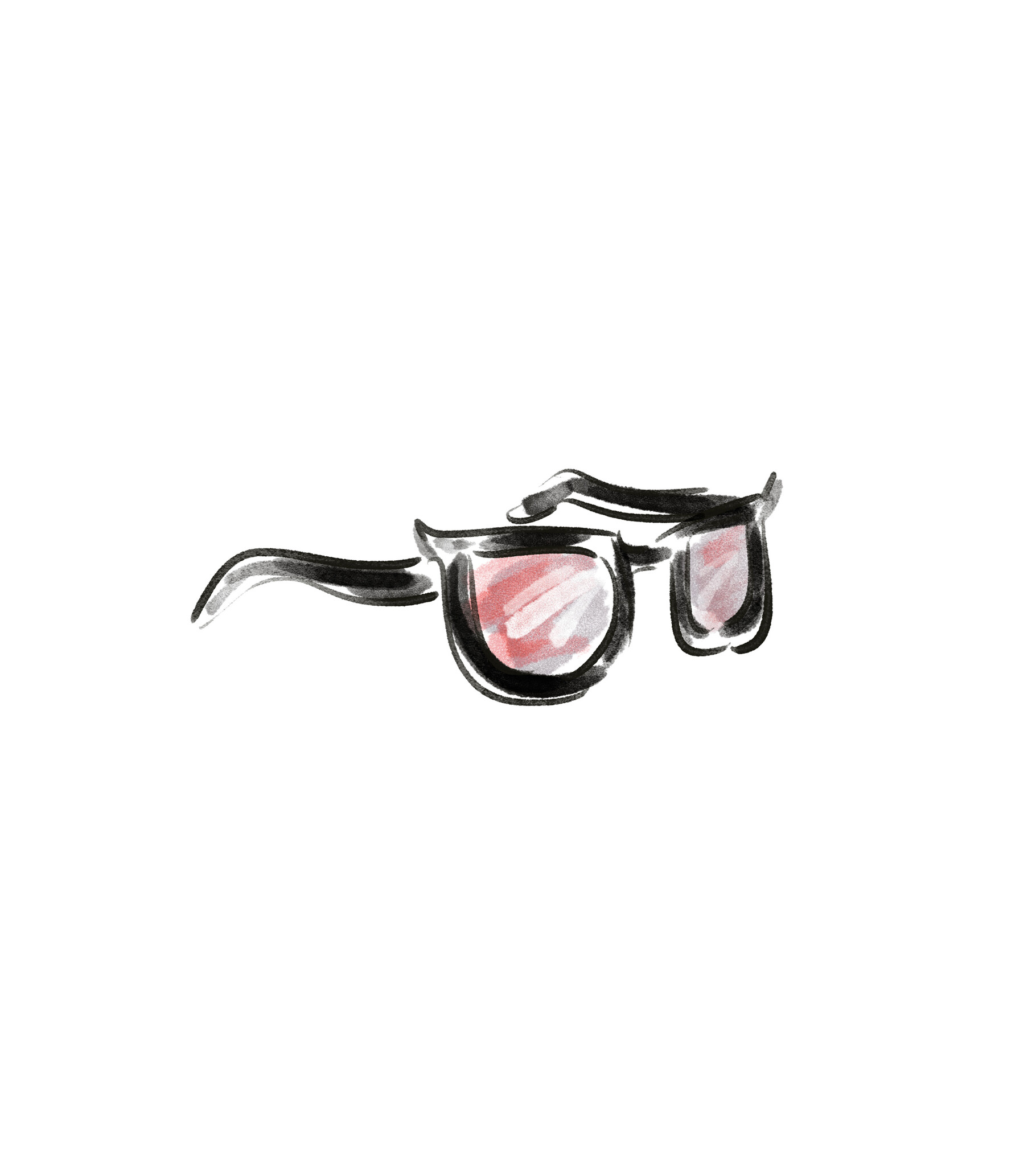 SEE
McGill Rose Garden
"When you're driving from Fourth Ward to Noda look quickly to your right or you'll miss it! This little building, in an industrial part of town, started in the 50s and now is home to over 500 rose bushes, a wine bar, and outdoor seating."
- Anita Postal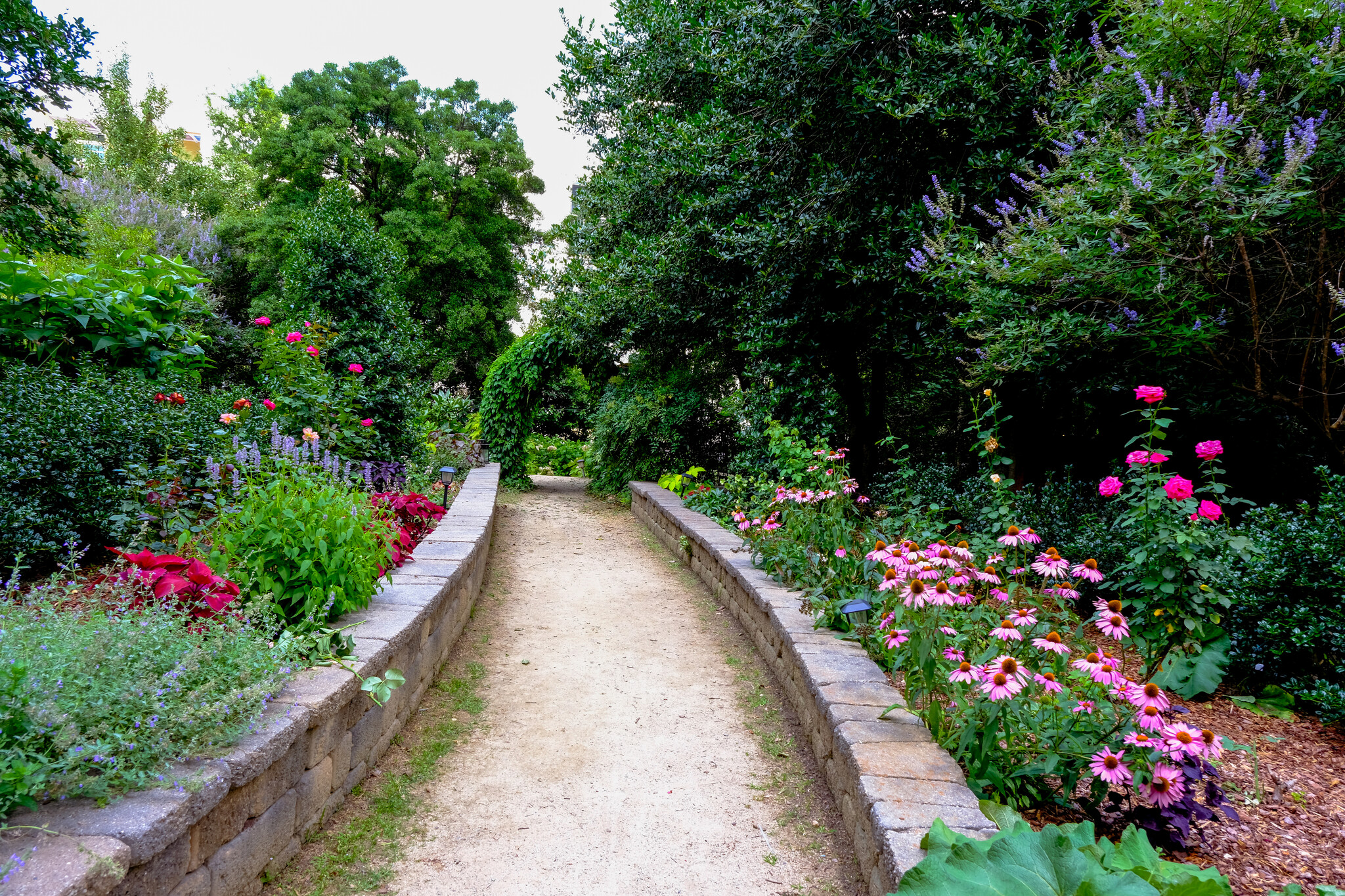 Mint Museum Uptown
"Charlotte is blessed to have the Mint Museum! The exhibits, art, and designer collections they have curated over the years are incomparable to other museums in the South. A must see!"
- Claire Juraschek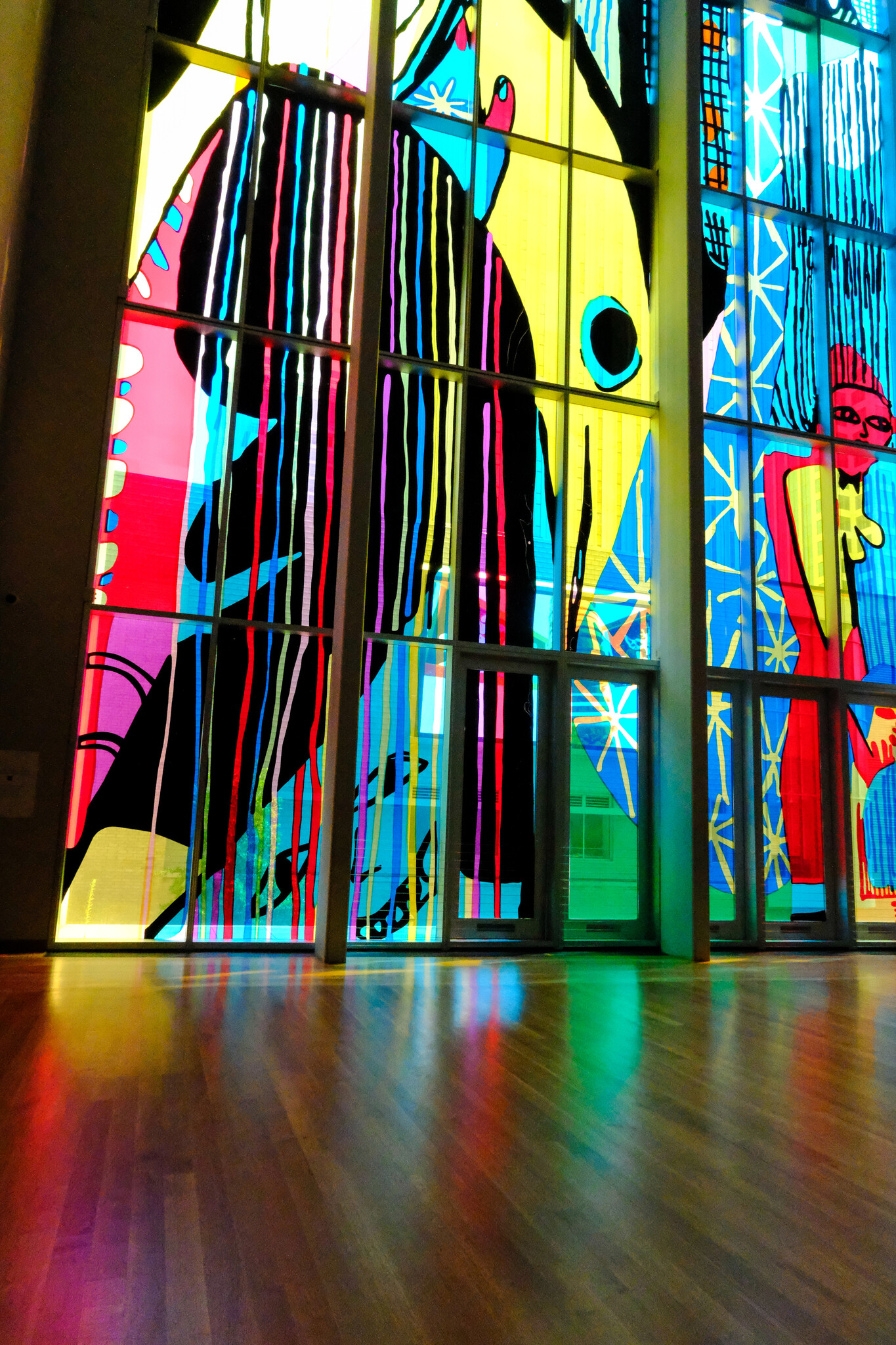 The White Water Center
"My favorite thing about The White Water Center is that it offers something for everyone. While someone zip lines overhead, a band plays some tunes in the background, and a family eats dinner with their kids while watching the sun set." 
- Emily Gaston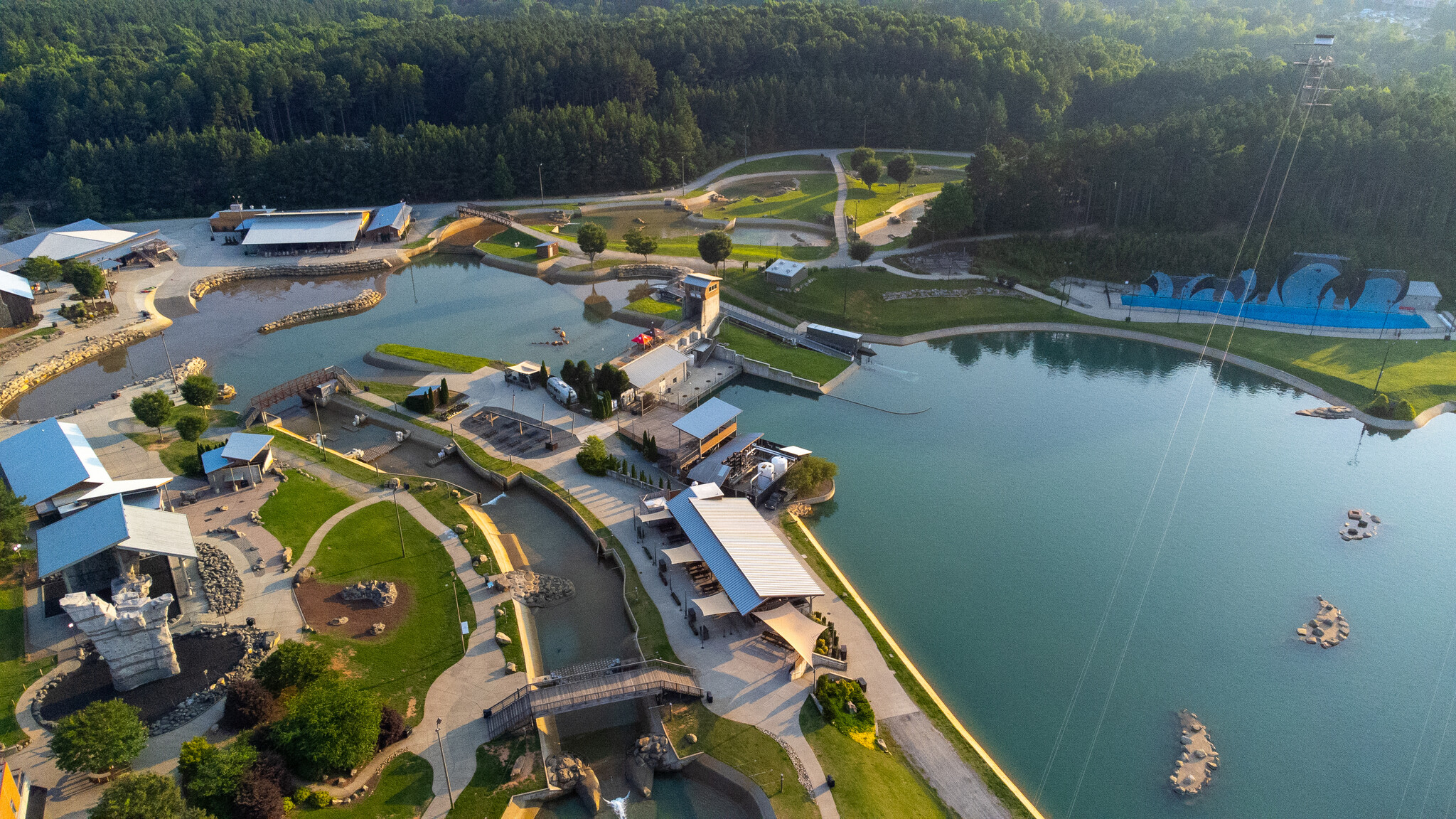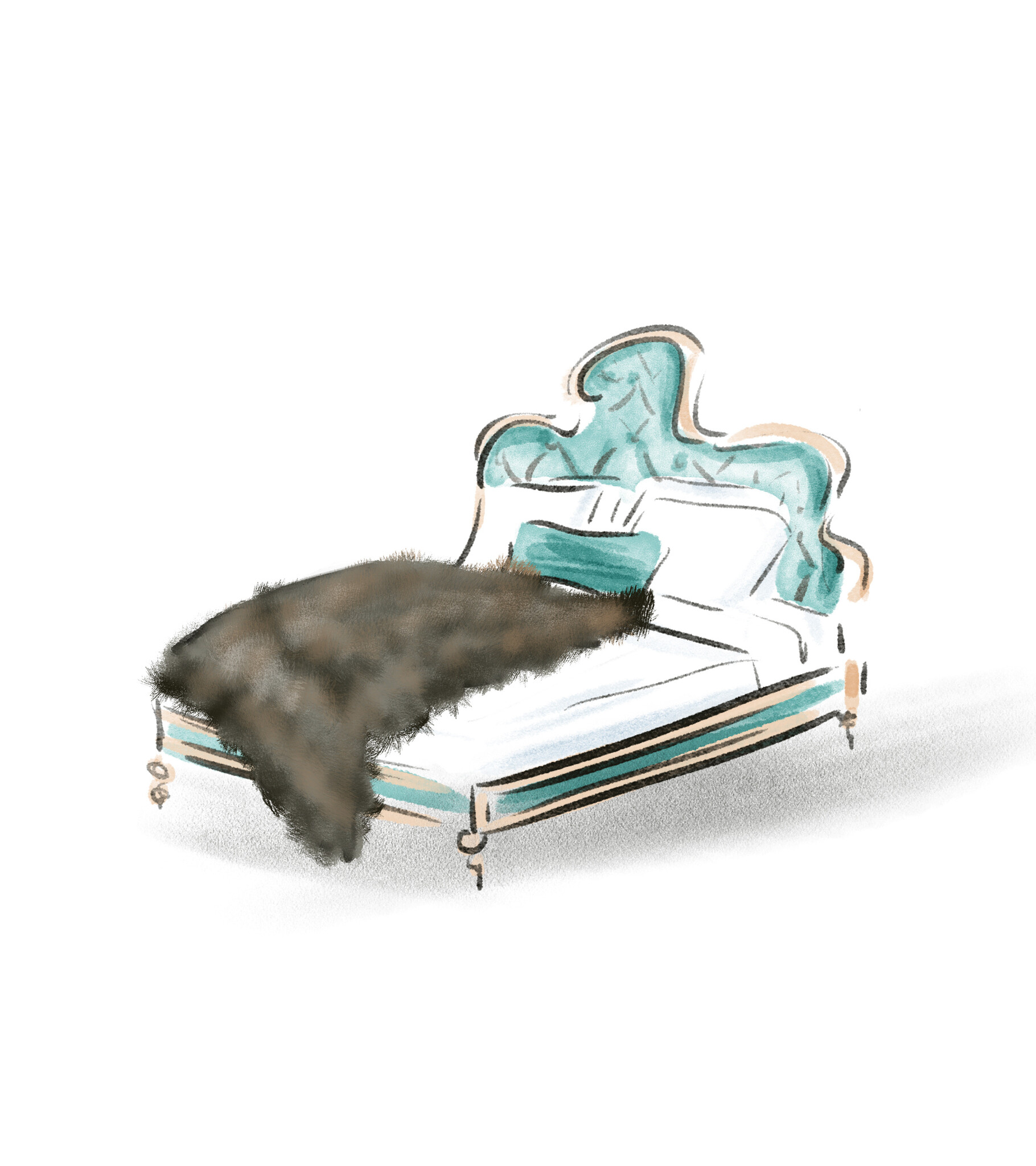 STAY
The Duke Mansion
" A community treasure, The Duke Mansion is the perfect place to spend time in Charlotte. With coffee or wine you can stroll the gardens, read a book, or cozy up on the porch and chat with friends. Southern charm in the middle of Myers Park. Yes, please!"
- Catherine Mark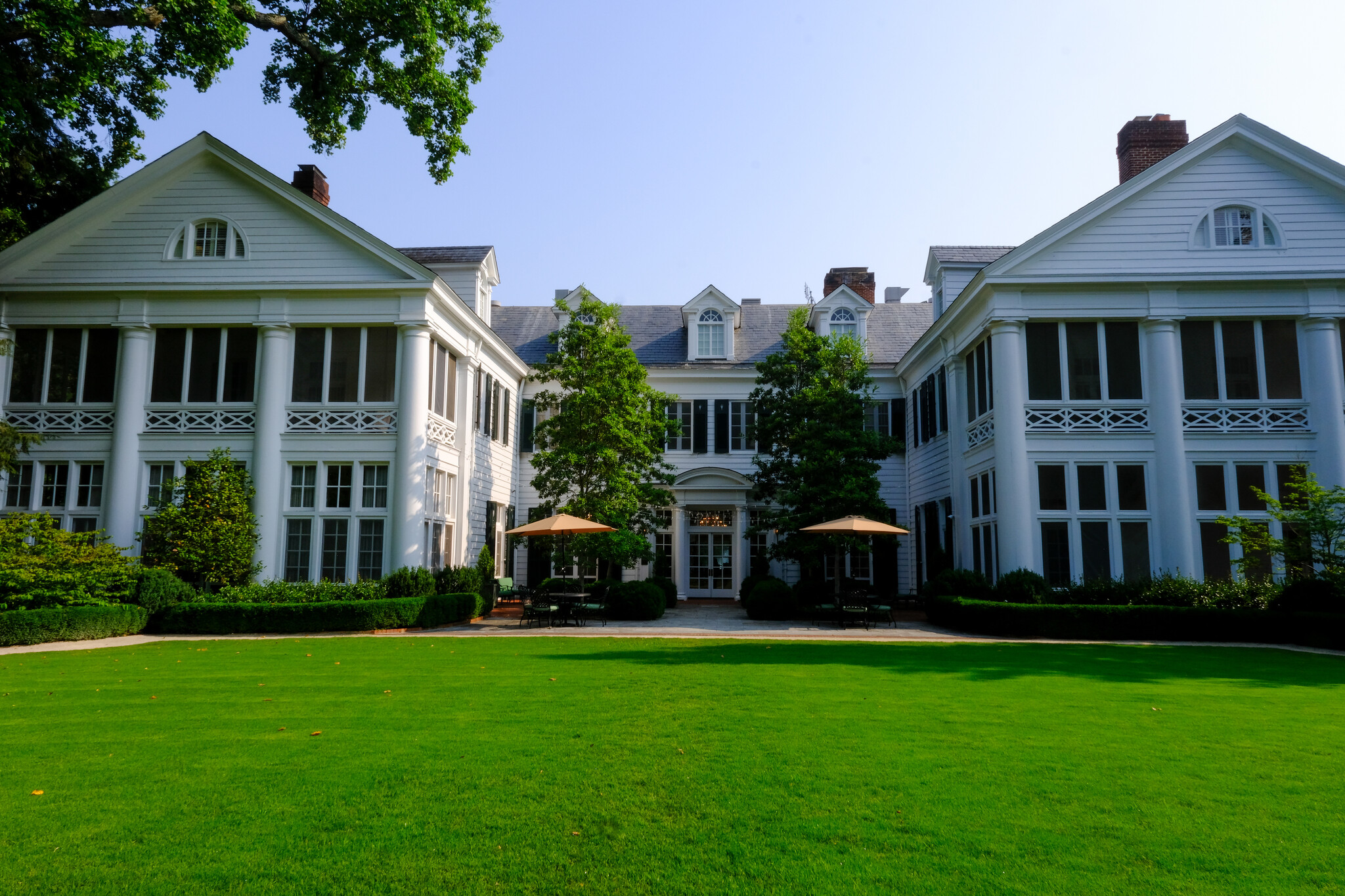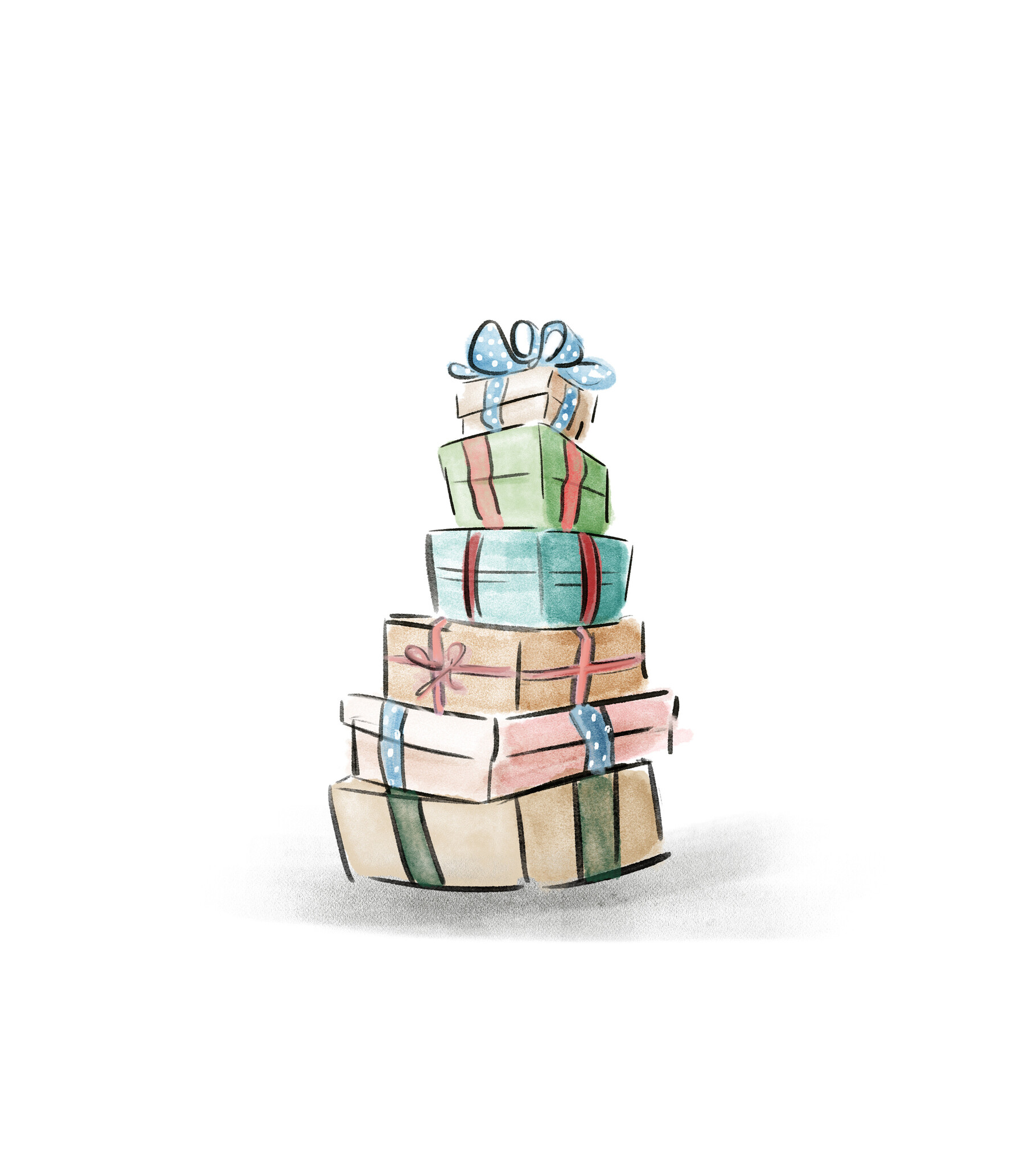 SHOP
The Farmer's Market
"Every Saturday morning, I get up early to beat the crowd at the Charlotte Regional Farmer's Market.  The first building is all local and organic. I so look forward to seeing my farmer friends as much as I love selecting my produce for the week!"
- Laura Vinroot Poole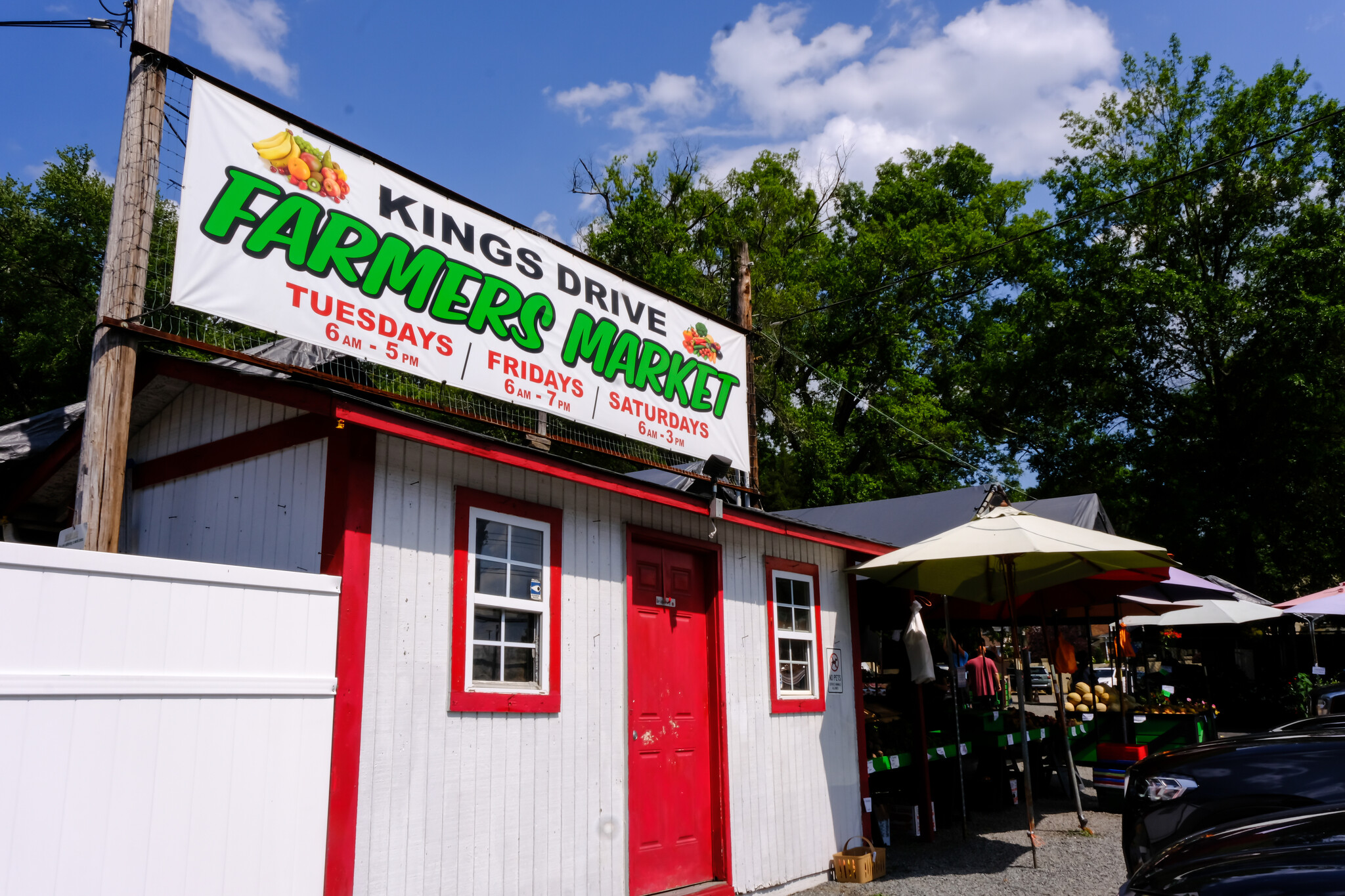 SOCO Gallery
"Soco Gallery is an art and bookshop located in Charlotte's Myers Park neighborhood. Whenever I'm in need of a meaningful gift for someone in my life, I turn to their collection of carefully curated books. My personal favorite will always be, "Christie's: The Jewellery Archives Revealed". Who doesn't love reading about the rich history of jewels dating back centuries."
- Nicole Scronce